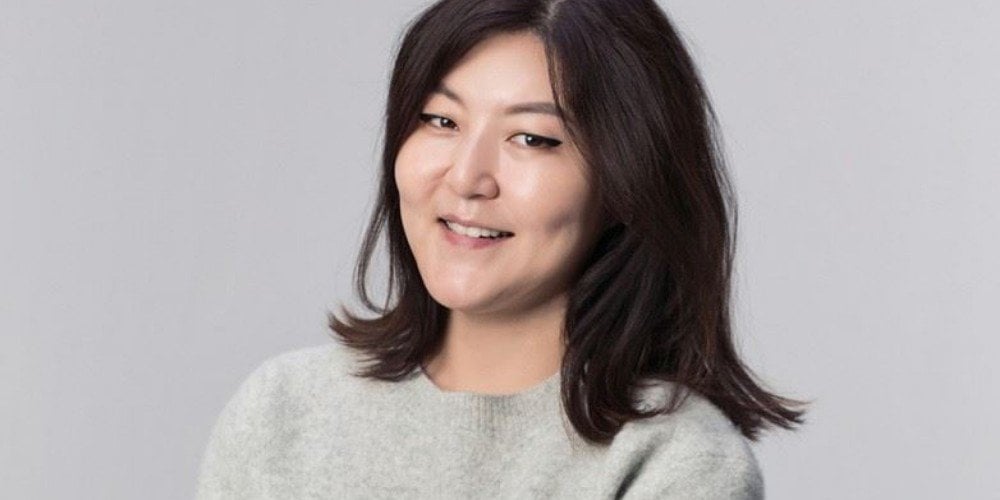 Top celebrity stylist Han Hye Yeon fired back at a hater.
On February 25, Han Hye Yeon shared a selfie where she's holding Cass beer on Instagram with a response to a netizen who criticized her looks.
In the caption, she stated, "You think I'm ugly? I succeeded because I look like this lolol." Han Hye Yeon added the hashtags, "That's what you think," "I'm going my way," "I need a drink today," Angry," "I just opened my can."
Meanwhile, Han Hye Yeon is known to be the stylist for top stars such as Han Ji Min, Gong Hyo Jin, Go So Young, and more.