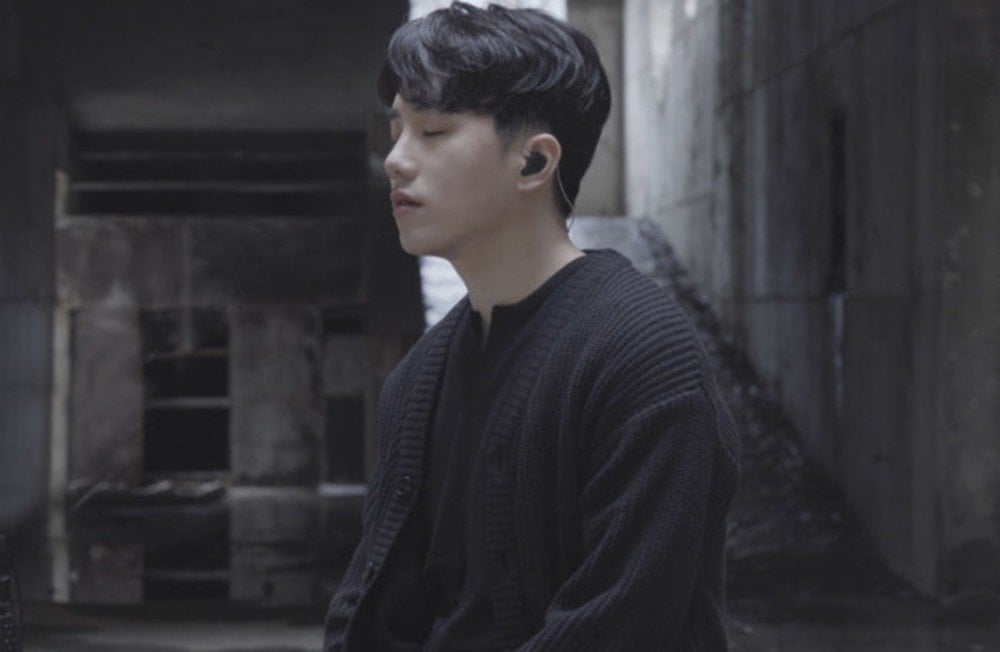 Singer-songwriter Nilo is making a comeback after a year and 4 months away.

On February 21, his label Limez Entertainment announced Nilo would be releasing his new digital single 'The day, I hate myself' on February 25 KST. Nilo's last release was his first EP album 'About You' in October of 2017, and 'The day, I Hate myself' is his pre-release track before his upcoming mini album.

Limez Entertainment stated, "His new song 'The day, I Hate myself' is Nilo's sincere story. We've decided to pre-release this song for fans who've waited a long time before his new mini album is out. Please look forward to it."


In recent news, Nilo was found innocent of sajaegi accusations earlier this month.