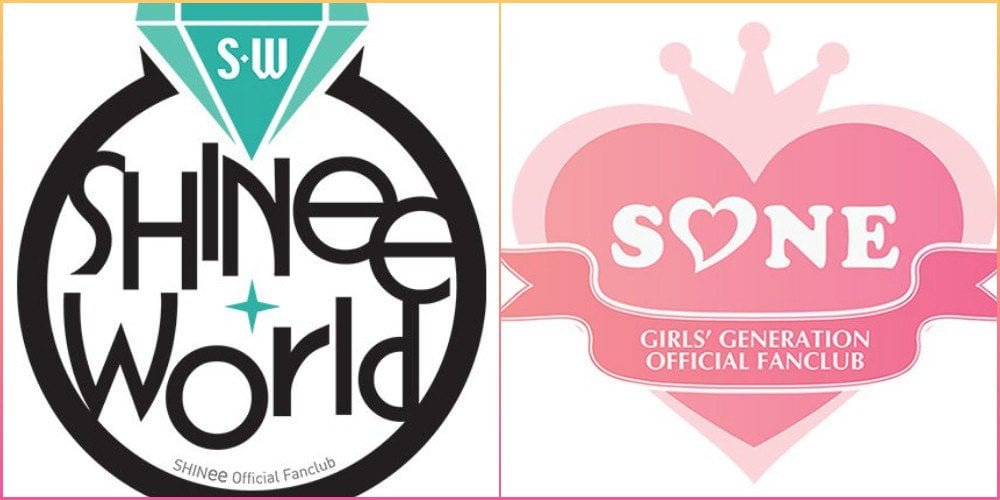 Fans of SHINee and Girls' Generation, you can finally sign up for official fan club membership!
On February 14, SM Entertainment shared the exciting news via social media. Starting on the 14th, anyone with a Lysn App and/or YES24 account can sign up for the official fan club membership. A 35,000 KRW (31 USD) application fee is required for new members. The membership can be renewed every year with a renewal fee of 15,000 KRW (13 USD).
The membership provides a membership card, welcome kit, access to the community board, chatting event with the members, pre-sale advantages, and more. You can find further details on the membership at SHINee's website here and Girls' Generation's website here.
The opportunity is especially welcoming to many Sones and Shawols since the last time Girls' Generation and SHINee opened fan club membership was in 2008 and 2009, respectively.
Don't miss this long-awaited chance and sign up for your membership now!