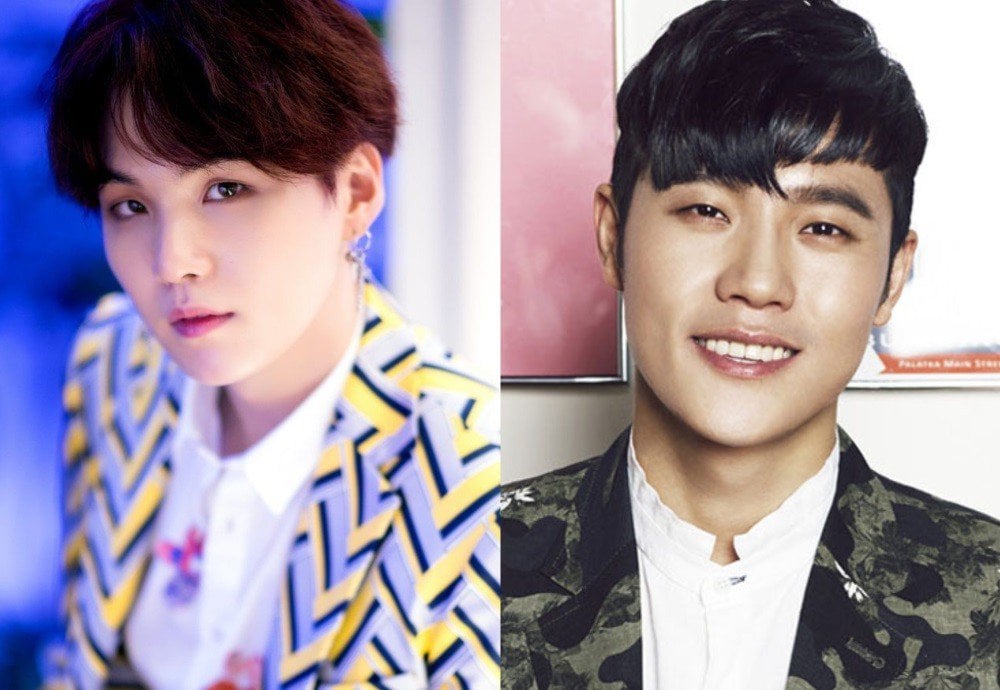 Lee Hyun revealed the BTS member he's most awkward with is SUGA.

On the February 7th episode of 'Kim Shin Young's Noon Song of Hope', Lee Hyun expressed, "BTS and I have different styles of music, so there are a lot of people who don't know we're part of the same label. BTS did very well. I should've treated them better. I'm only regretting it now." He added, "Whenever I release a new album, Jungkook, Jimin, and Jin do their best to promote it for me," revealing his close relationship with the group.

When DJ Kim Shin Young asked if he was close to the other members, Lee Hyun responded, "I'm close to everyone, but I am more awkward with some members. It's awkward to SUGA. I've known him for a long time, but it's still awkward. He's had swag since he was a trainee. It was awkward with him since then."

Kim Shin Young commented, "SUGA invited me to BTS's concert. He's a sweet guy," and Lee Hyun joked, "That's why his name is SUGA."