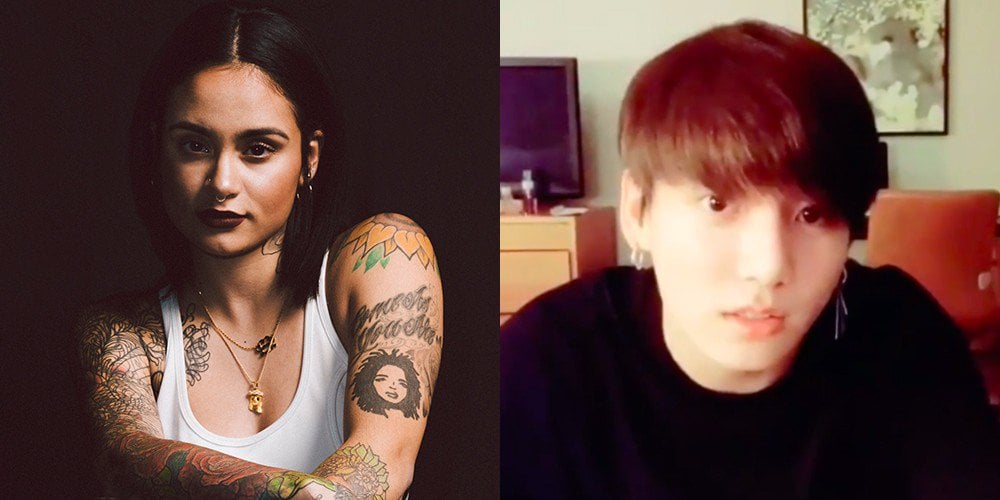 American singer/song-writer Kehlani recently shared a video of BTS's Jungkook jamming to her hit song "Honey" on her Instagram!
The singer commented, "So much love Jungkook" and tagged BTS's official Instagram, thanking Jungkook for enjoying and promoting her music.
It seems the footage of Jungkook initially came from Twitter, as Kehlani was also seen retweeting the same video on her Twitter account. Meanwhile, Kehlani recently released her new track "Butterflly" back on February 12.