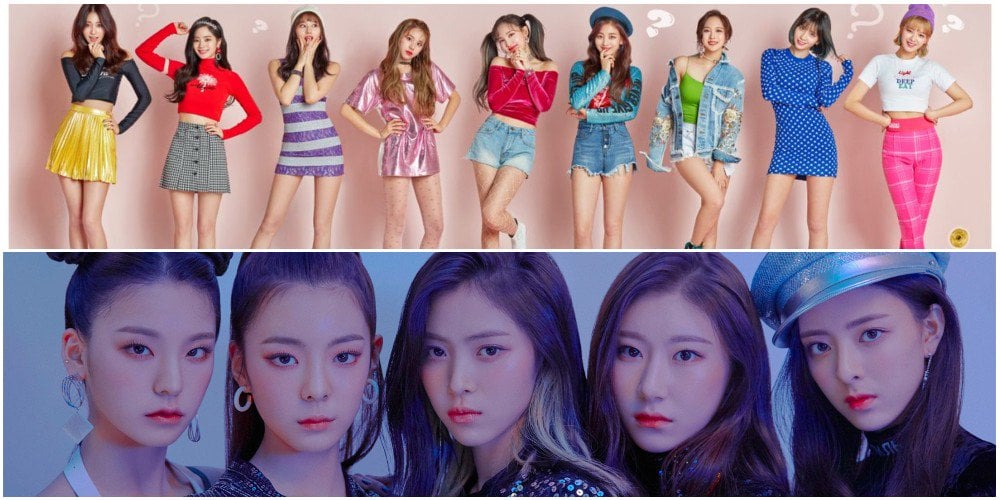 ITZY explained how they're different from their fellow JYP Entertainment girl group TWICE.
On February 12, ITZY held a debut showcase for their digital single 'IT'z Different' at Blue Square iMarket Hall in Seoul.
ITZY is the first JYP Entertainment girl group in 4 years following TWICE. They're receiving great attention, as well as pressure in being TWICE's junior group.
Regarding this, ITZY said, "TWICE has lovely and beautiful charms. On the other hand, we believe ITZY can display girl crush charms and bright, young energy."
They continued, "Each of the 5 members has a distinct character of their own. We also have 'teen crush' charms. And we believe we have an aura that other groups do not have."