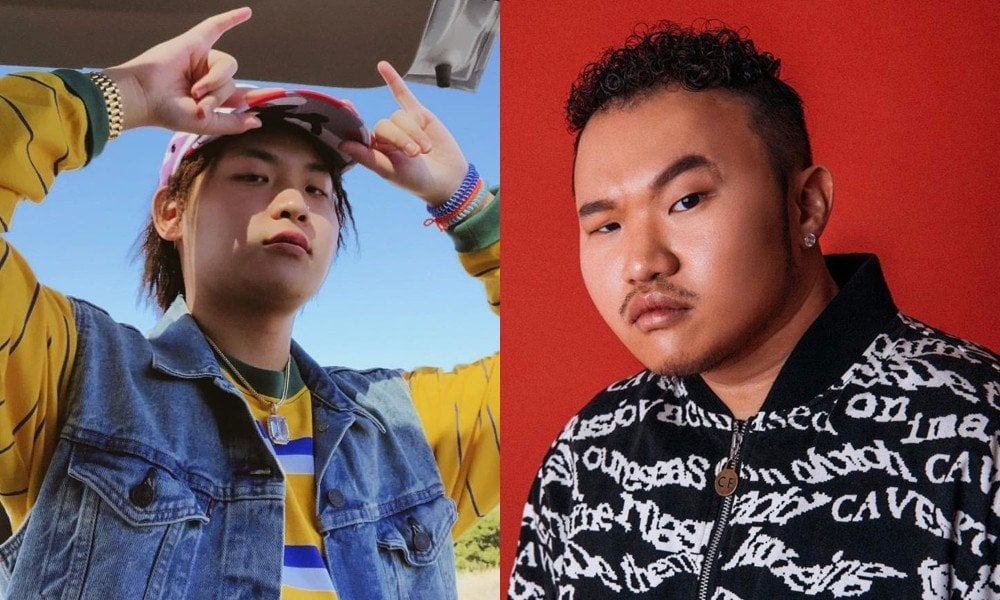 Ghood Life Crew rappers Superbee and Myundo have announced they will be moving on from the label.
The two have revealed they will be moving forward with their own independent music labels - with Superbee creating 'Young & Rich Records' and Myundo creating 'Label BAD (Ballin' All Day).' These new labels will reportedly be unaffiliated with Ghood Life Crew.
Meanwhile, Ghood Life Crew is a Korean hip-hop label that was established in 2016 by rappers Tiger JK and Dok2.