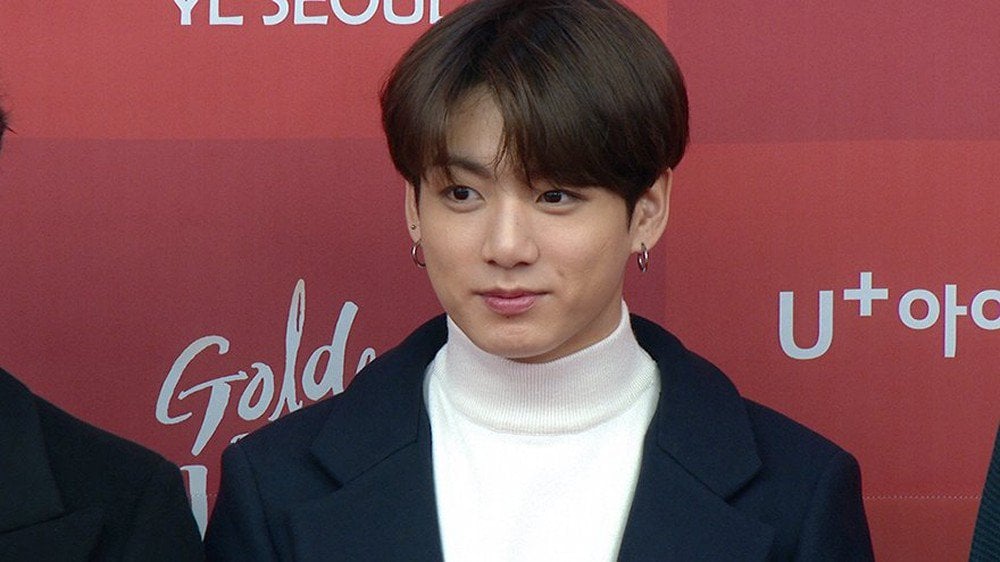 Jungkook's favorite fabric softener has become a must-have item among Korean BTS fans.
On January 20, the idol talked laundry with members of the group's official fan cafe, mentioning that he currently enjoys using 'Downy Adorable' fabric softener.
The mention immediately caused the phrase "Downy Adorable" to trend on local real-time search engines, and caused a temporary shortage of the product, both on and offline.
In response, Jungkook took to BTS's official Twitter account the next day to playfully scold his fans, writing: "Army, I've almost used up all of my fabric softener, so I have to buy some more. It's sold out."
Fans following the account joked around about the situation by sharing funny Photoshopped images of Jungkook with Downy products, while others commented that Jungkook should become an endorsement model for the product.
What do you think? Should Jungkook become a Downy spokesmodel?