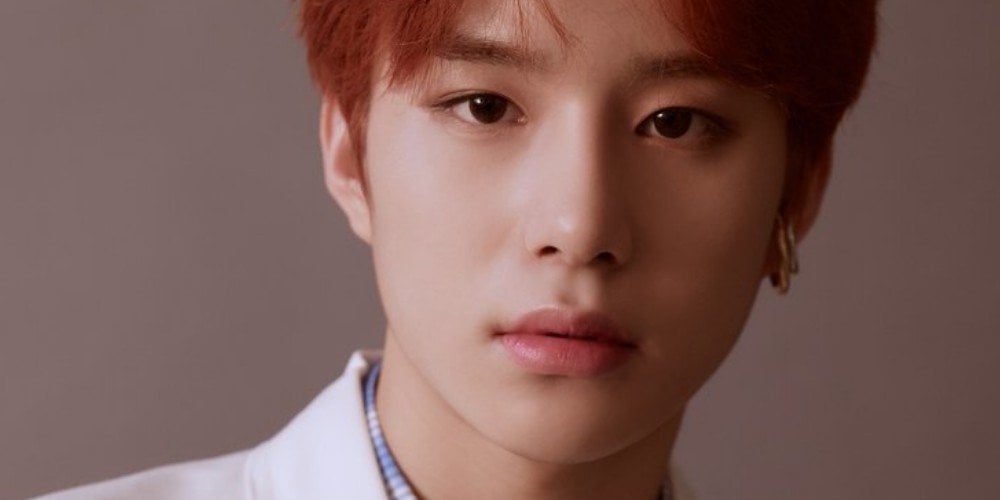 NCT's Jungwoo shared fun facts about himself.
On January 21, episodes 15 and 16 of 'Star Road' were released on 'V Live'. In the interview, Jungwoo answered various questions about himself.
To the Q on his hobby, Jungwoo said, "Watching movies at home and sleeping." As for his charm points, Jungwoo named his "Pure eyes." He also shared, "I'm really into 'New Journey to the West' nowadays," and stated, "The figure I admire the most is my parents."
Next, Jungwoo named heroes from the 'Incredibles' as his favorite movie characters. Regarding his childhood dreams, Jungwoo said, "I dreamed of becoming a chef, soccer player, and action actor."
Kimchi fried rice is Jungwoo's best dish. He said, "It's good when you add ham." When asked about where he sees himself in 10 years, Jungwoo said, "I think I'll be an amazing person who works hard like now."
Lastly, Jungwoo shared his life motto. He said, "Originally, it was 'live as you feel' but it has changed now. It's now 'Be me'. Because there's only one me."