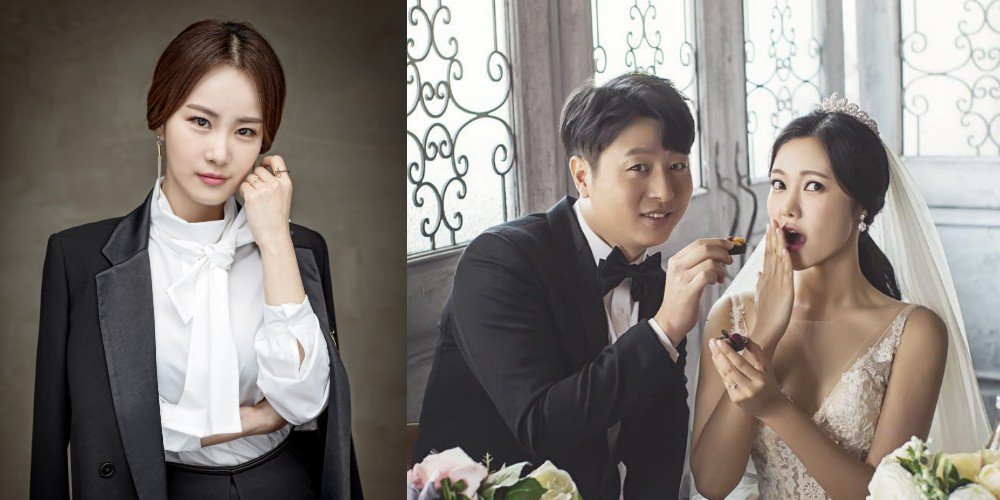 Kim Ji Min commented on Yoo Sang Moo's marriage.
On the January 3 airing of JTBC's 'Memory of My Relationship,' comedian couple Son Min Soo and Lim Lala guested on the show. To the junior comedians, MC Kim Ji Min brought laughter as she commented, "I'm a sunbae in dating too."
In the past, Kim Ji Min had a public relationship with comedian Yoo Sang Moo.
MC Kim Tae Hyun indirectly mentioned Yoo Sang Moo's marriage and said, "There was good news for him recently..." Kim Ji Min made everyone laugh by lethargically saying, "Congrats."
When asked if she gave him congratulatory money, Kim Ji Min said, "I considered sending a flower wreath but I refrained from doing so because it might've become a hotter issue than the wedding."