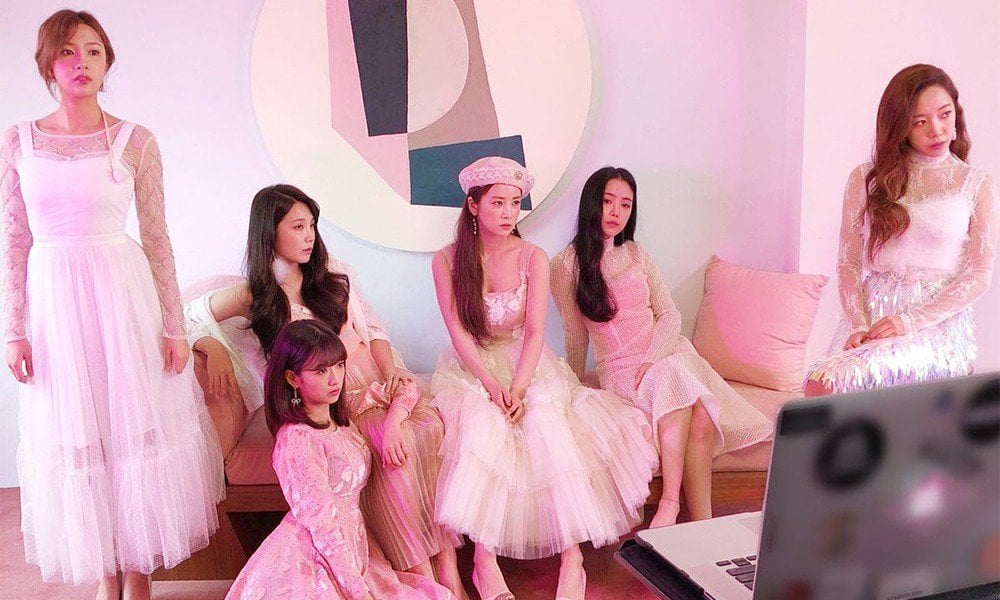 The ladies of A Pink have a very special goal this year!

During a press conference for their new mini album '%%', the girls mentioned that they are aiming for two comebacks this year, with this week's comeback being the first.

"The reason we have a goal of two comebacks in one year is because we always feel bad for our fans. Since 2014, we have made fans wait a long while only having one comeback a year," member Chorong explained. "This time around, we want to be able to interact with our fans more by being active enough to avoid a seven-year jinx. We felt we wanted to be busy from January, and as soon as the meeting was finished, we decided to make a January comeback."

Meanwhile, A Pink's eighth mini album '%%' is set for release on January 7.