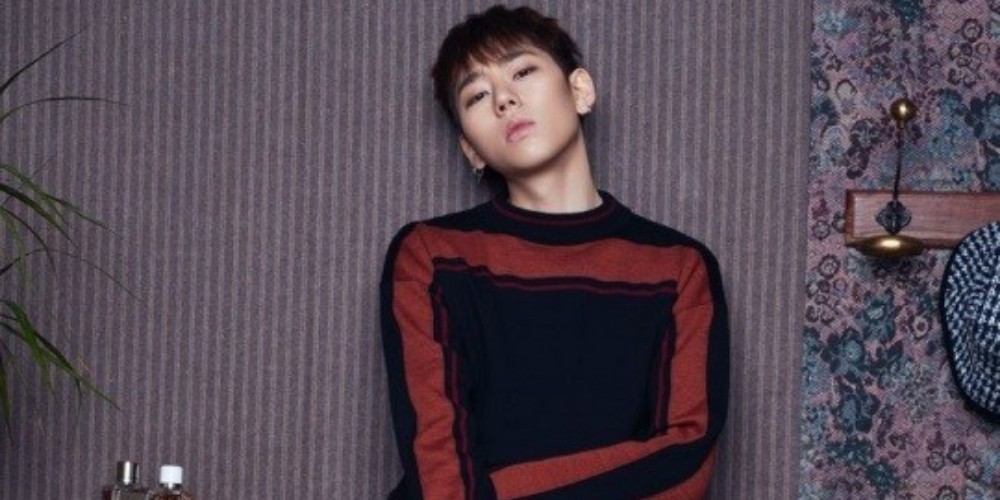 Zico talked about his solo tour, fragrance, and more in 'Cosmopolitan.'
The January issue pictorial with Zico took on the concept of "the moment you fell for the scent." When asked if he actually enjoys wearing perfume, Zico answered, "I don't have professional knowledge but I always wear it on a daily basis. I prefer light and refreshing scents over heavy, dark ones."
The next question asked Zico about his many performances of 2018. He said, "From solo concerts to the world tour in Tokyo, Berlin, London, New York, and more, the genre and the parts they sang along to were all different. It felt especially unreal in Moscow because there were a significantly more amount of locals."
Zico also shared he's been enjoying listening to old music lately. More of the rapper's photos and interview can be found in the January issue of 'Cosmopolitan.'