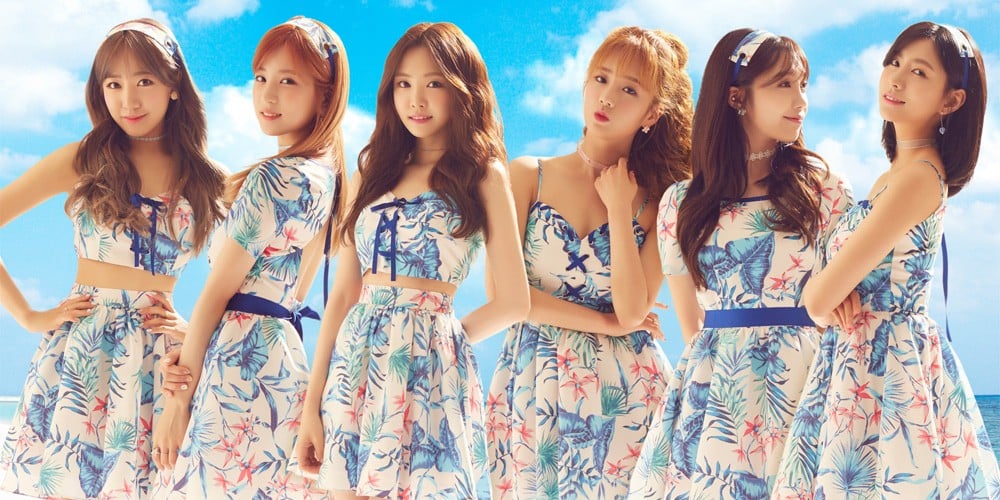 A Pink have wrapped up filming for their first ever guest appearance on SBS's 'Running Man' as a full group!
According to reports on December 18, recording for the the girl group's guest appearance on 'Running Man' took place back on December 17. Various A Pink members have made several solo guest appearances on the variety program before, but for this special occasion, all 6 of the A Pink members took part in a "couple race" with the cast of 'Running Man'.
Meanwhile, A Pink recently announced their full group comeback next year on January 7, with a shocking concept which combines their usual, lovely image with a girl-crush vibe. A Pink's full group guest appearance on 'Running Man' is set to air on January 6 at 4:50 PM KST!