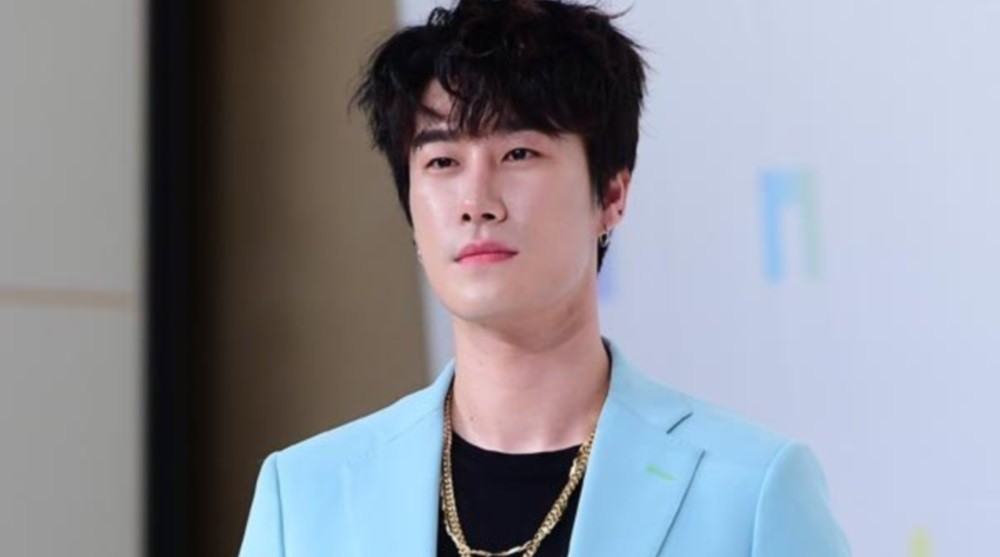 Music service Melon responded to missing lyrics for San E's recent track "Trash Journalist".

On December 11, San E dropped "Trash Journalist" through his personal YouTube channel, and the track expressed his dissatisfaction with the quality of journalists and his recent controversy with feminist issues that eventually led to his leave from Brand New Music. Soon after its release, the track's lyrics were deleted from Melon's official music service. Though the lyrics are now available, fans requested an explanation.

Melon told media outlets, "There was a guide for the lyrics. In the case of specified insults or prejudice against certain groups, we do not provide lyric services... We decided to release the lyrics after discussing it internally."


Have you heard San E's "Trash Journalist" yet?