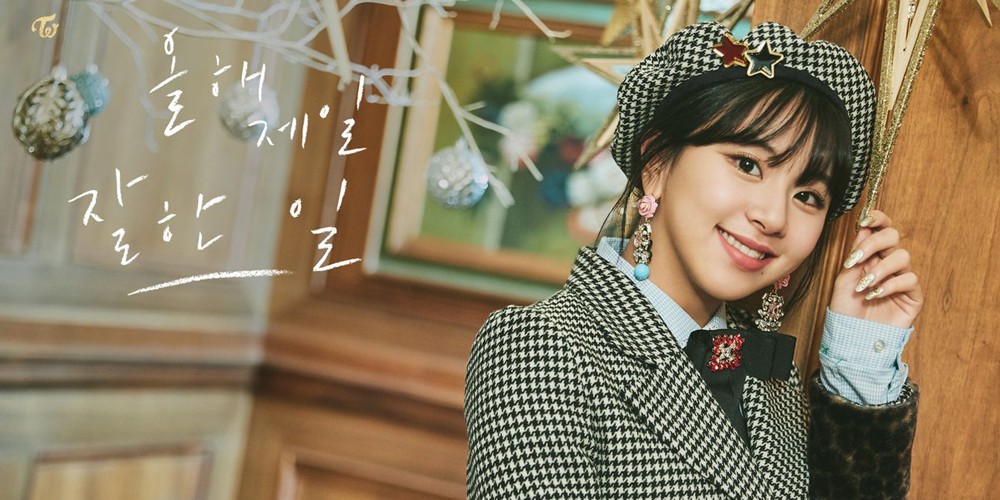 The TWICE girls have now wrapped up their individual teaser series of all 9 members for their 3rd special album, 'The Year of YES'!
This time, TWICE members Tzuyu, Chaeyoung, and Dahyun brighten up the already glowing room lavishly decorated for the holidays with their lovely visuals and smiles. There's no way you won't be ready for the winter holidays after TWICE's comeback with their new title track, "The Best Thing I Ever Did"!

The girls' first ever alternative R&B title track contains the message, "Looking back on the past year as we approach the month of December, our most cherished memory is meeting with the people we love the most."
Be ready to have your hearts thoroughly touched with TWICE's "The Best Thing I Ever Did" when the girls return on December 12 at 6 PM KST.