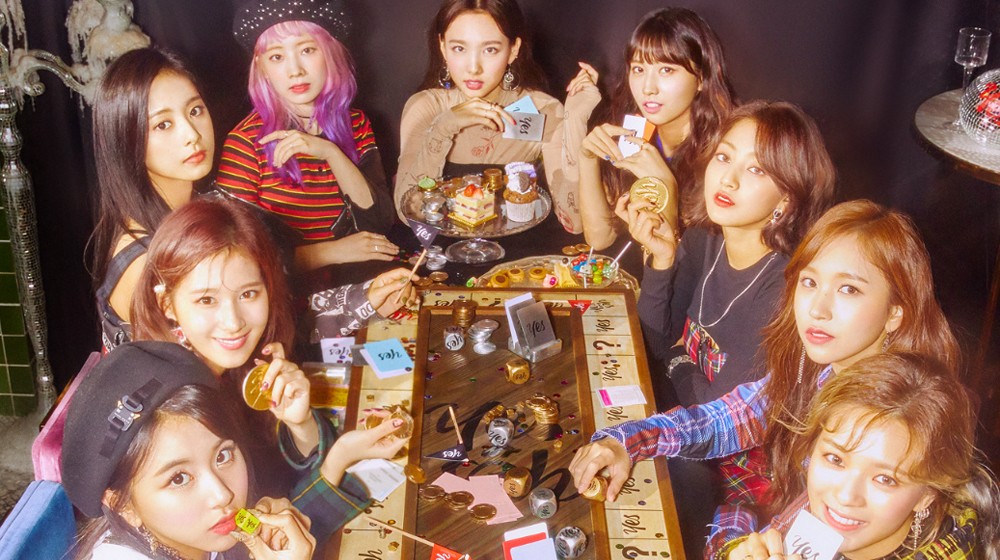 TWICE have been invited to 'Music Station's year-end special, 'Super Live 2018'!
TV Asahi's 'Music Station' is Japan's most popular music program, and this year will mark the second year in a row that TWICE perform at 'Music Station Super Live'. This year, the 'Super Live 2018' airs on December 21.

Looks like TWICE's end of the year will be eventful, both in Korea and Japan!