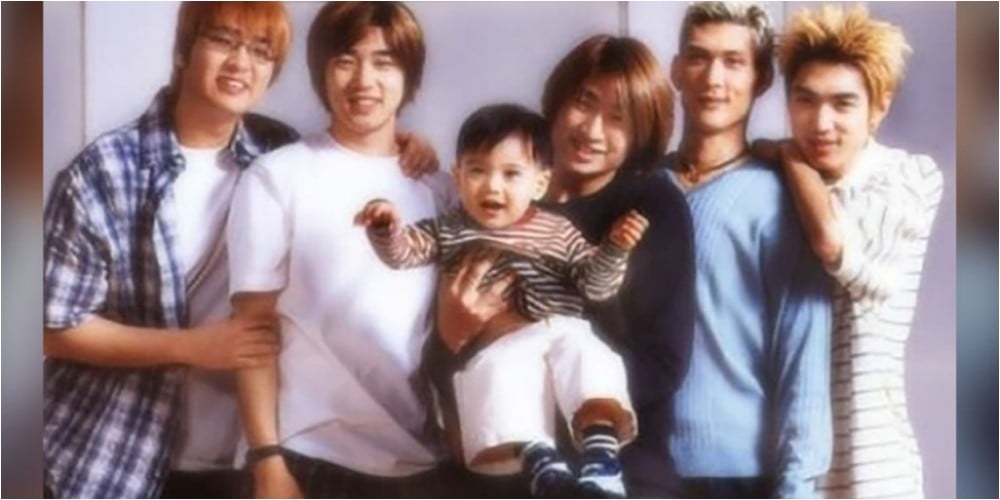 Son Ho Young revealed he has kept in touch with Jaemin since their recent reunion.
The December 7 airing of KBS 2TV's 'Entertainment Weekly' included an interview with g.o.d at their 20th-anniversary concert.
During the interview, Son Ho Young mentioned Jaemin, the baby from 'g.o.d's Baby DIary' 17 years ago, and said, "I have kept in contact with him. He was grown up well. He's not [biologically] my kid but he's always at one part of my heart."

When asked if Jaemin is coming to the concert, Son Ho Young brought laughter as he replied, "He said he can't come because he starts his part-time job at 4 pm."

In a recent episode of JTBC's 'Shall We Walk Together,' the members of g.o.d had a touching reunion with Jaemin.