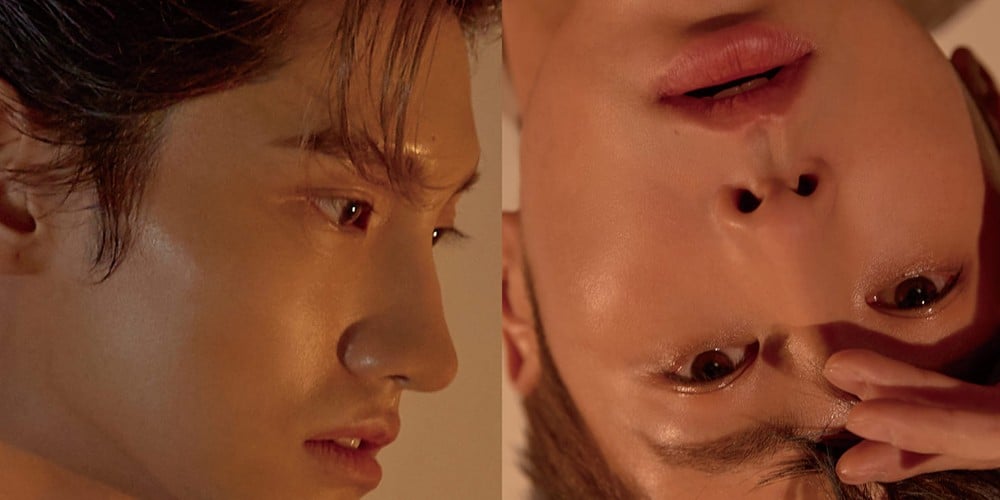 TVXQ graced the cover of 'MAPS' magazine's January issue with an edgy and shadowed, nude-toned pictorial.
As you know, the duo is celebrating their 15th anniversary since debut this year, with a special anniversary album coming soon at the end of the month. In their pictorial, Yunho and Changmin brought out their charms to the fullest in a flawlessly professional and enticing environment, perfecting the mood of their entire photoshoot.
You can find TVXQ's full cover pictorial with 'MAPS' in stores beginning December 19.