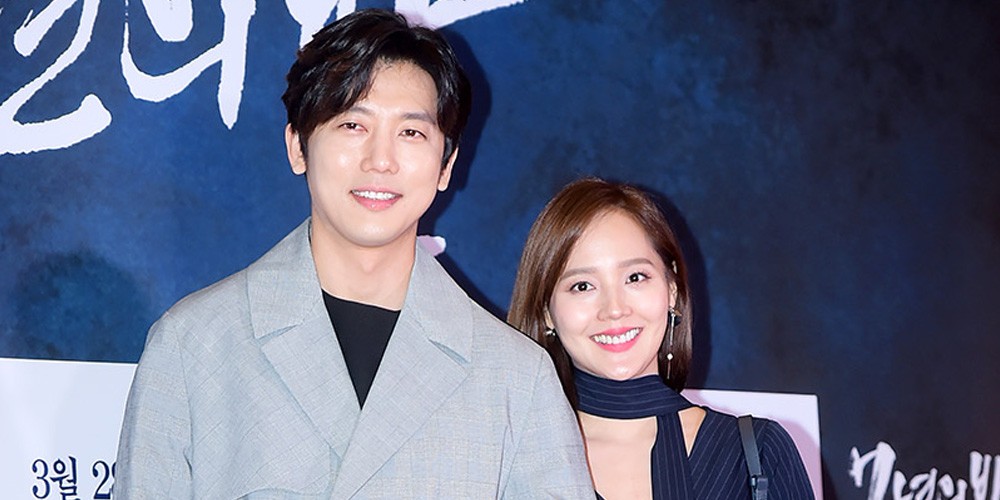 Married celebrity couple S.E.S's Eugene and actor Ki Tae Young have signed on under the same entertainment company - INN Company.
According to reports, the same staff that Eugene and Ki Tae Young have worked with for many years in the past recently decided to start anew under INN Company, and in order to continue their relationship, the couple also chose to move to the new label. Actors Lee Sae Eun and Byun Woo Min have also signed on with INN Company alongside Eugene and Ki Tae Young.

Best of luck to Eugene and Ki Tae Young under their new home.