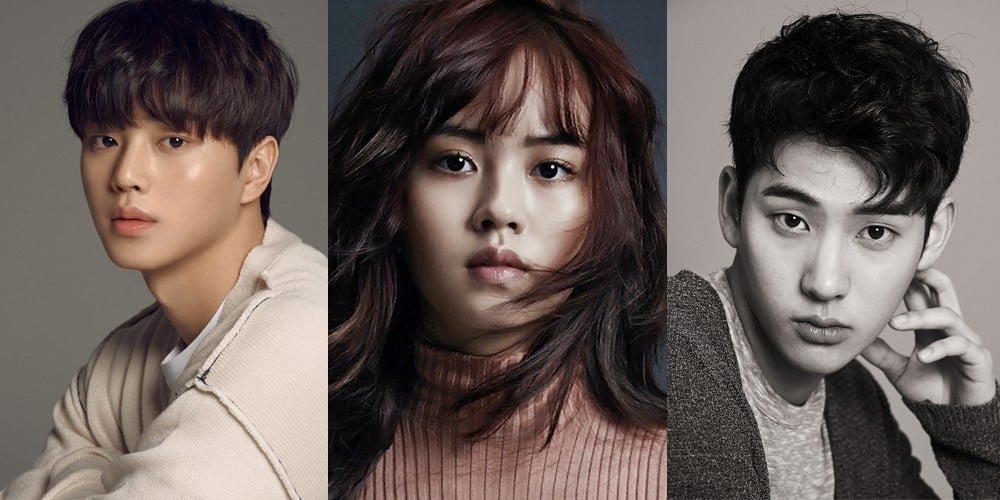 Popular webtoon 'Alarm for Your Crush' is being remade into a drama by Netflix!
The original webtoon tells the story of a universe where an app which notifies you anonymously when someone you have a crush on approaches within 10 meters of your vicinity. However, despite the progressive new app, youths still struggle to relay their feelings and express their affections.
The female lead role of Kim Jo Jo has been taken up by actress Kim So Hyun, and joining her in a love triangle will be rising rookie actors Song Kang and Jung Ga Ram. Song Kang and Jung Ga Ram play two best friends who have a crush on the same girl - a perfect rich chaebol named Hwang Sun Oh (Song Kang) and a friendly, next door boy named Lee Hye Young (Jung Ga Ram).
'Alarm for Your Crush' is a Netflix original youth romance drama coming some time in 2019. Do you find the story interesting so far?