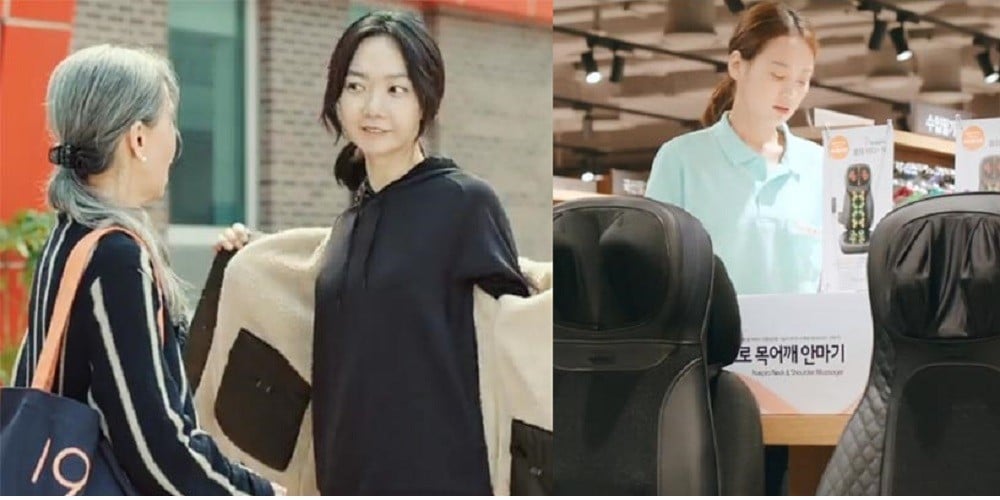 Recent study showed that Korean dramas display about 57 product advertisements per episode.
According to YMCA's 'Viewer Rights Movement Center', Korean dramas airing on ground wavebroadcasting channels use at least 18 PPL (product placement, or embedded marketing) cases to advertise products. In a subtle manner, dramas or variety programs would display the products or have them be actively used by characters to subliminally attract consumers.
After a careful scrutiny of 17 dramas, the MBC drama 'Bad Papa' was revealed to have the most amount of PPL; in a single episode, the drama placed 113 ads for marketing purposes.
In many cases, viewers have complained that television programs "should not have advertisements (CFs)", especially for reality shows. However, even for dramas, viewers have found certain instances unnatural, as the story line would suddenly change to fit the products. For example, a character would suddenly take off a jacket during a conversation (KBS2's 'Matrimonial Chaos') or someone would change an entire occupation from running a cosmetic agency to opening up a barbecue restaurant (SBS's 'I Am the Mother Too').
What do you think of product placement in dramas?