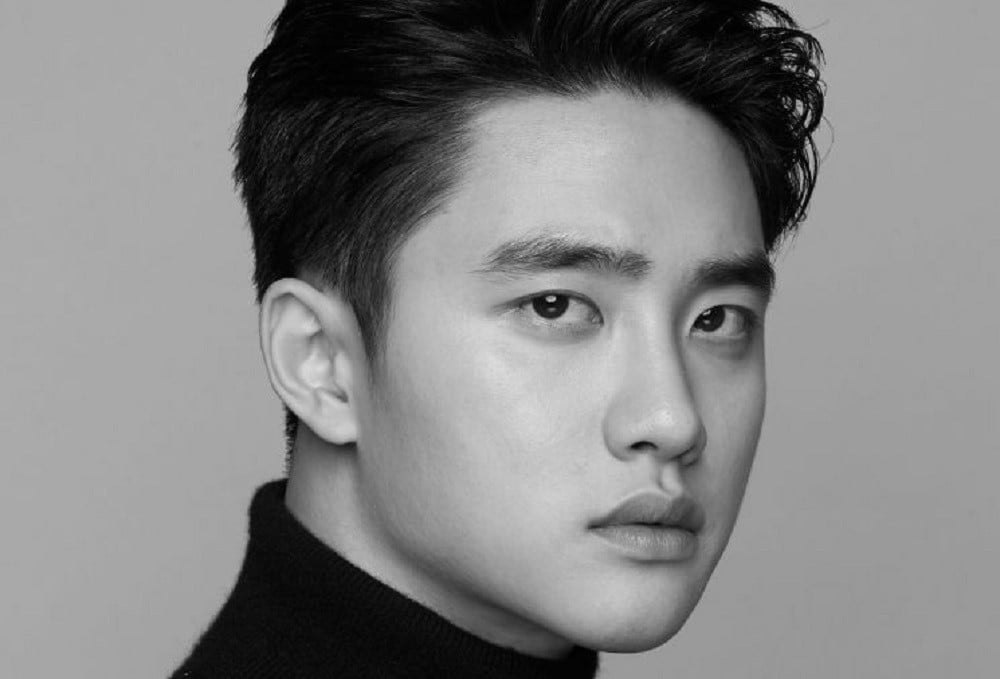 EXO's D.O talked about the recent changes that occurred to him as an actor.
As an actor, D.O has recently been partaking in a series of interviews to promote his upcoming film 'Swing Kids'. Regarding his new fan base, D.O revealed that "the moms" have started to like him a lot more.
"Usually, fans in their teens or their twenties would noticed the EXO member D.O. But now, the moms like me too. I've recently experienced giving many autographs to 'so-and-so's mother' at fansigns. It was a happy experience," said D.O.
The idol-turned-actor continued, "I want to spread the energy and message to people who are watching me act. In order to do that, I think I should try just about any character that I can play at my age. It doesn't matter if it's melodrama, noir, or human drama."
Do any of your parents love the on-screen D.O? 'Swing Kids' will be in theaters on December 19th.