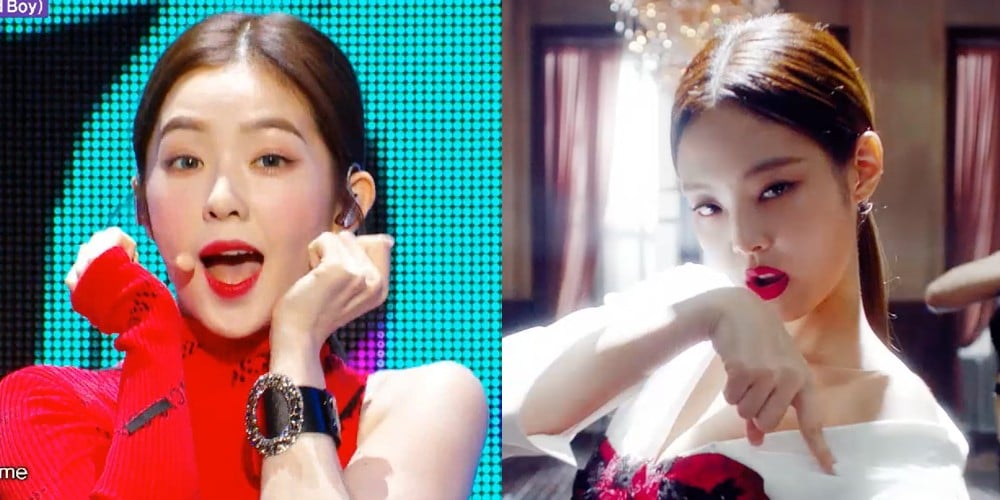 On December 13, Red Velvet appeared as guests on SBS Love FM radio show, 'Kim Chang Ryul's Old School'.
During the talk, the topic of Red Velvet's Irene and Black Pink's Jennie recently switching point choreography moves with each other came up, and Irene went on to share the backstory of how the fun little switch came to be. "Jennie suddenly asked me to teach her our choreography, so I did, and asked her why she wanted to learn it. Jennie said that in the beginning of 'SOLO', she has a free part, and so she wanted to do it during that part."
Irene continued, "Then I told her that I would do her move during my free part in 'RBB (Really Bad Boy)', and that's how we ended up switching."

Do you remember Irene and Jennie's adorable switch-a-roo?