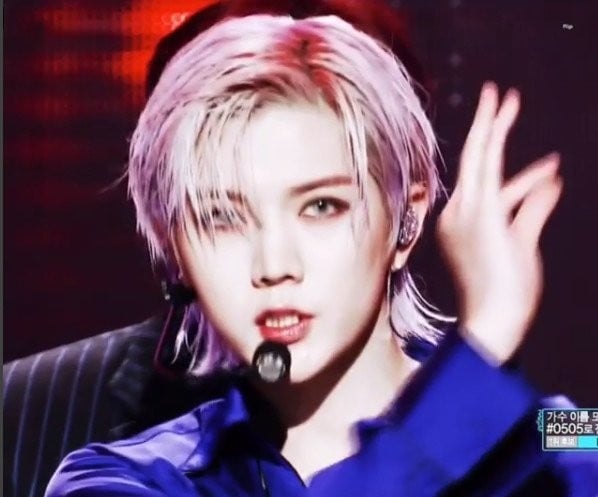 NU'EST's Ren posted on his Instagram, "It was a short time, but I had so much fun! Lets meet again soon. Thank you for your support♥️ #helpme" along with a video.
In the video, he is seen wearing color contacts and staring with intense eyes into the camera. The uploaded video is a video uploaded by a fan of him on a music broadcast, showcasing his love for fans.
Netizens who saw this responded with "Oppa, you're so cool♡", "I'm happy because of Minki (his real name). I'll see you on Saturday♡", and "Minki you worked hard TT TT"
NU'EST came back with 'HELP ME' on November of this year.