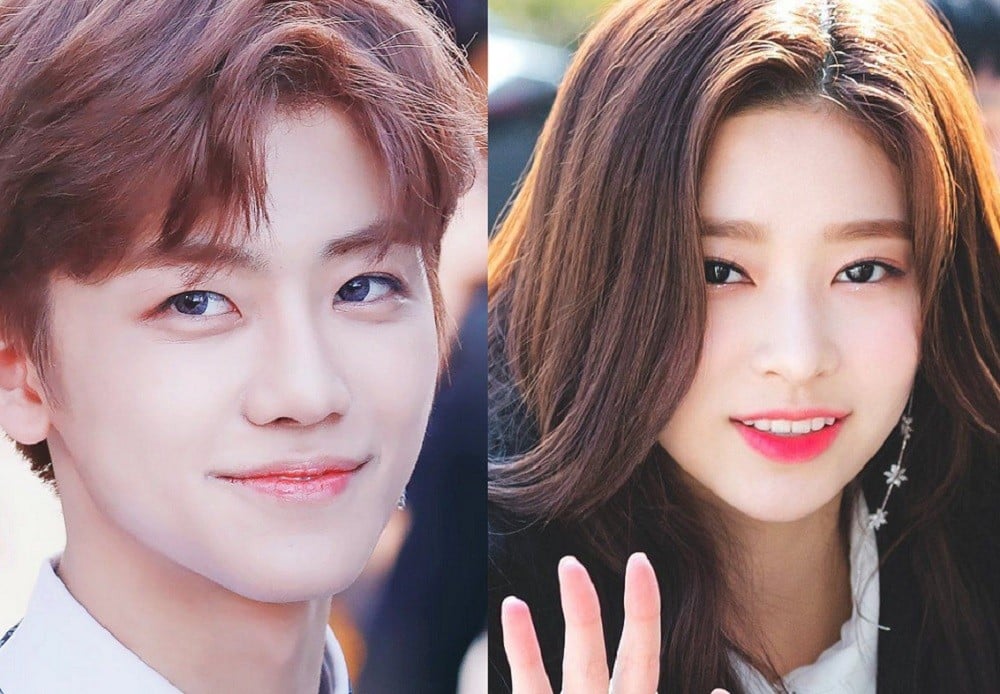 Netizens talked about two idols who were casted while doing voluntary work.
In one community forum, netizens mentioned one male idol and a female idol who were street-casted by their companies. One was NCT's Jaemin, who was spotted by SM in public while he was serving the community through volunteer work.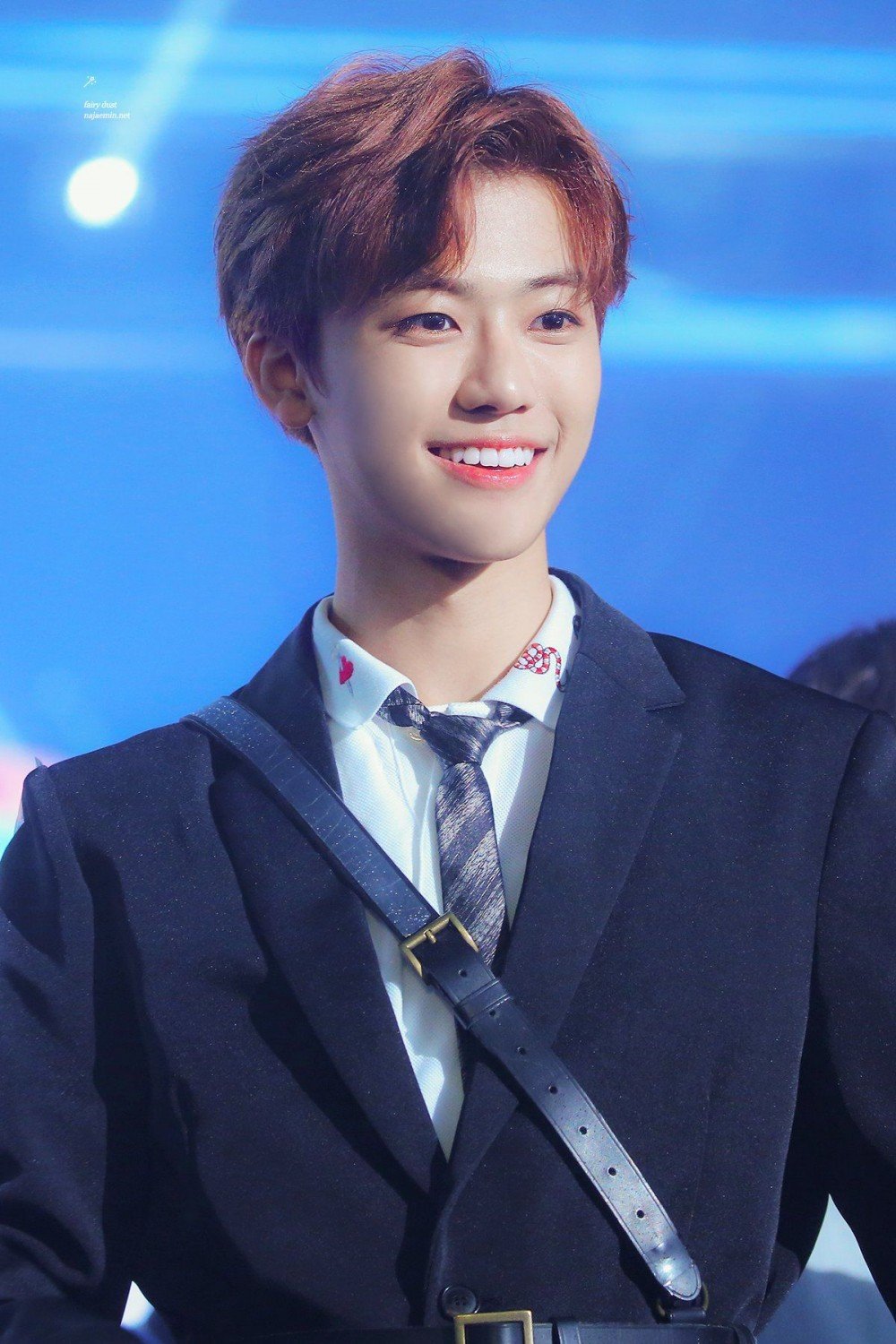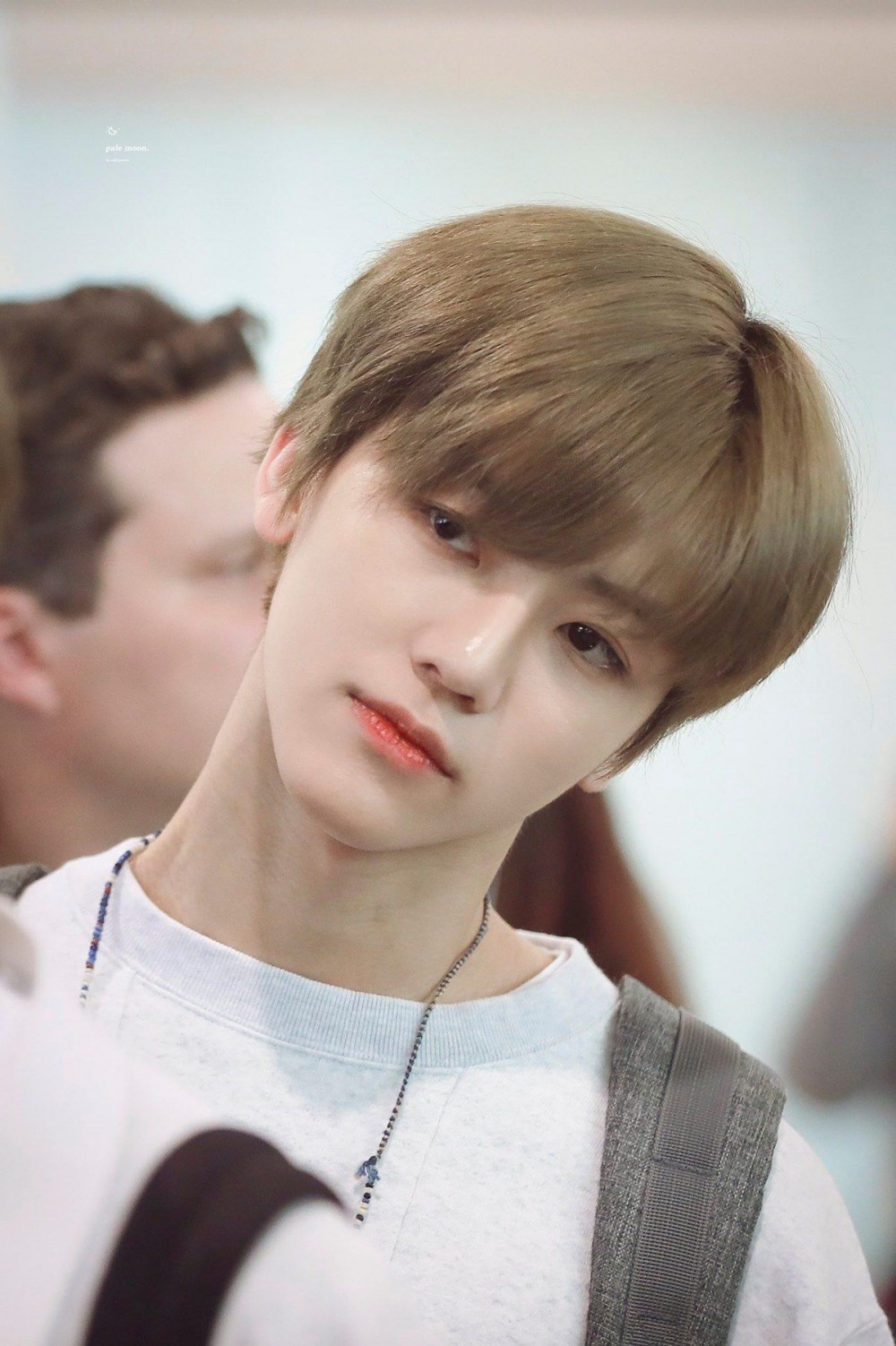 The other was IZ*ONE's Kim Min Joo, who claimed that she was casted while returning home after work as a volunteer.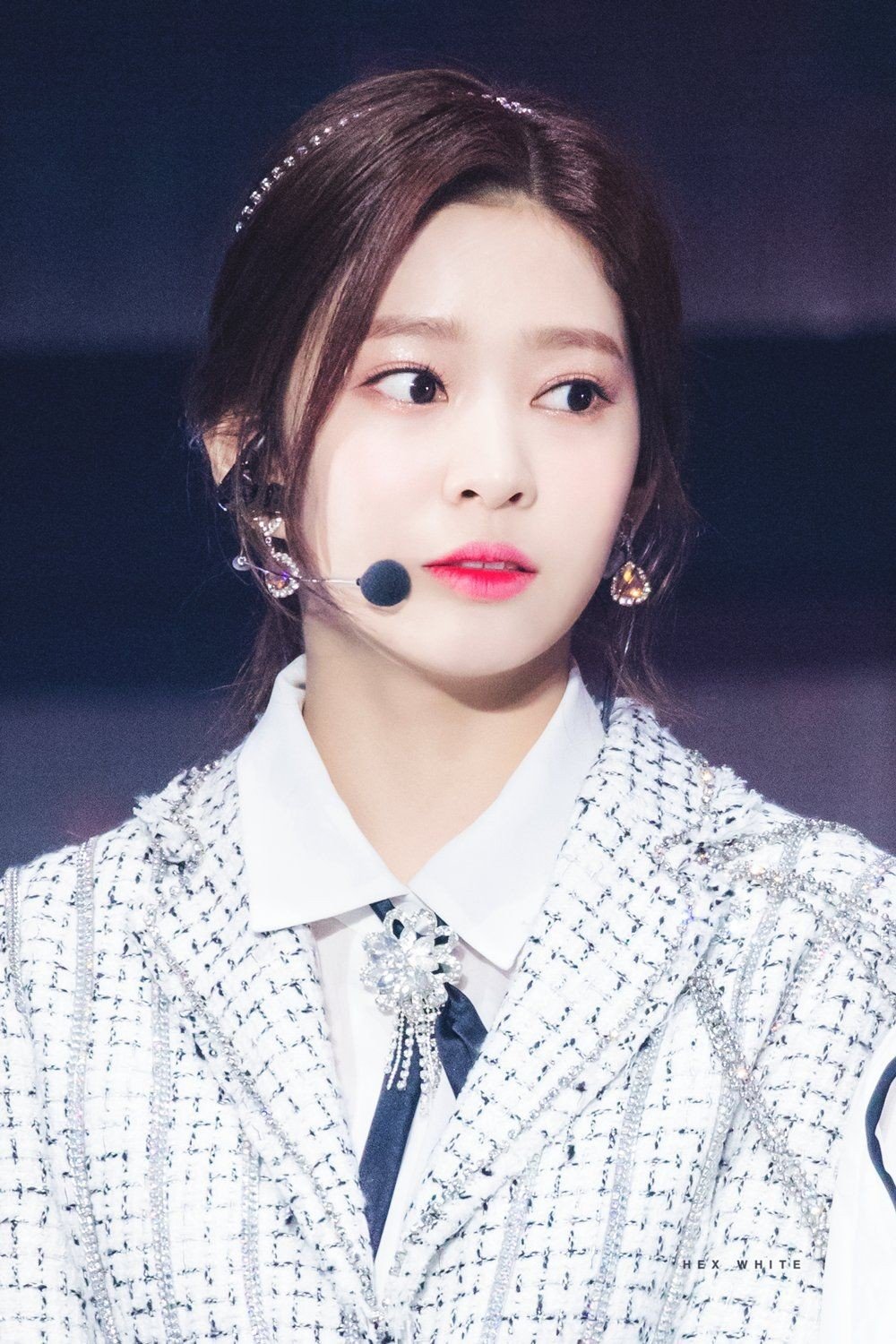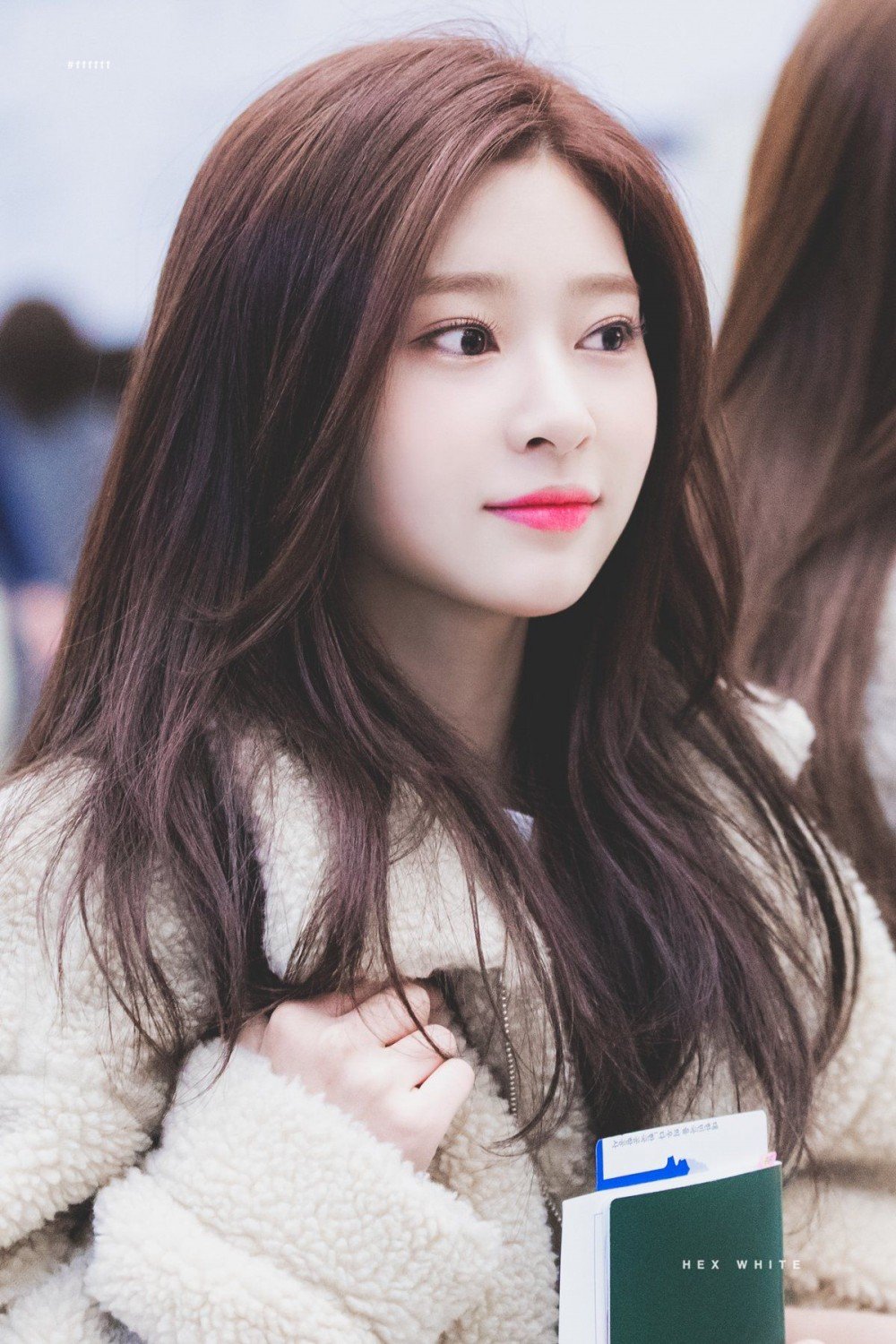 During the discussion, netizens pointed out that their humanitarian mindset probably helped them become successful, "like fate rewarding them out of nowhere." One netizen also shared that Jaemin continues to support UNICEF, at times travelling overseas to do voluntary work.
Some comments include: "Such beautiful beings yet so kind" "Jaemin has that student body president image; he would have become an academic spokesperson had he kept going to school" "Kim Min Joo looks like a mix of Tzuyu, Im Soo Hyang, and Jung Chae Yeon...Beautiful and kind-hearted." "Wasn't it that they were so good-looking that they were casted too, though?" "Both grew up well!"