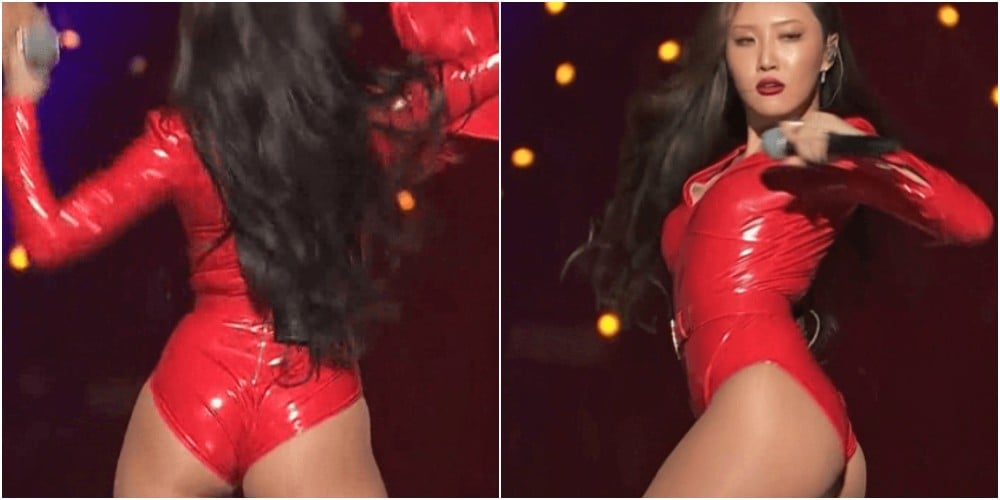 MAMAMOO Hwa Sa's outfit has become a hot topic on the web.
On December 12, the '2018 MAMA Fans' Choice in Japan' took place in Saitama Super Arena in Saitama, Japan. The girls of MAMAMOO dressed up in hot red for the full group performance. Out of all members, Hwa Sa garnered the greatest attention for her one-piece suit.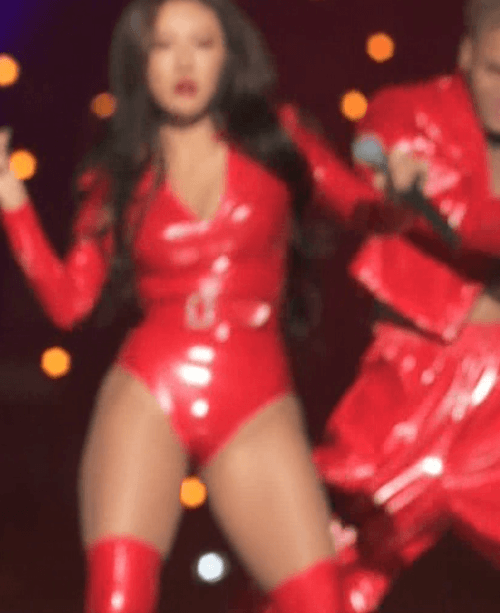 The tight outfit showed her body line and her bottoms were pretty much fully revealed.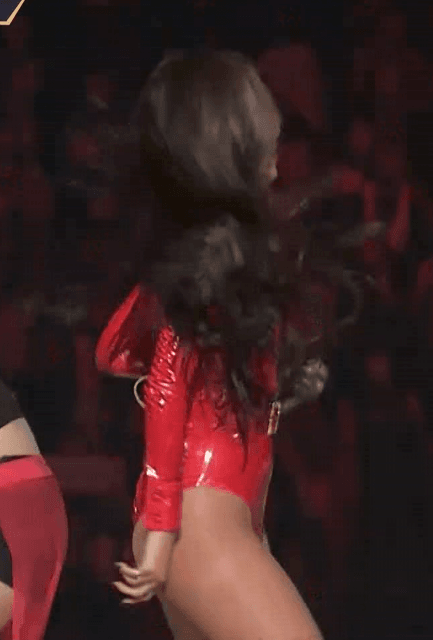 Netizens are having a mixed reaction to Hwa Sa's outfit. Those who love the look commented, "She looks amazing," "It's not even that bad..? I think it's fine," "It's for a performance. I don't see anything wrong with it."
On the other hand, some are stating, "That is too much... I think Hwa Sa is into outfits showing her butt nowadays but please cover up more TT," "She must think she's Beyonce...," "Nope," "This is just... no... I turned the channel while watching it with my parents."
What are your thoughts on Hwa Sa's outfit?