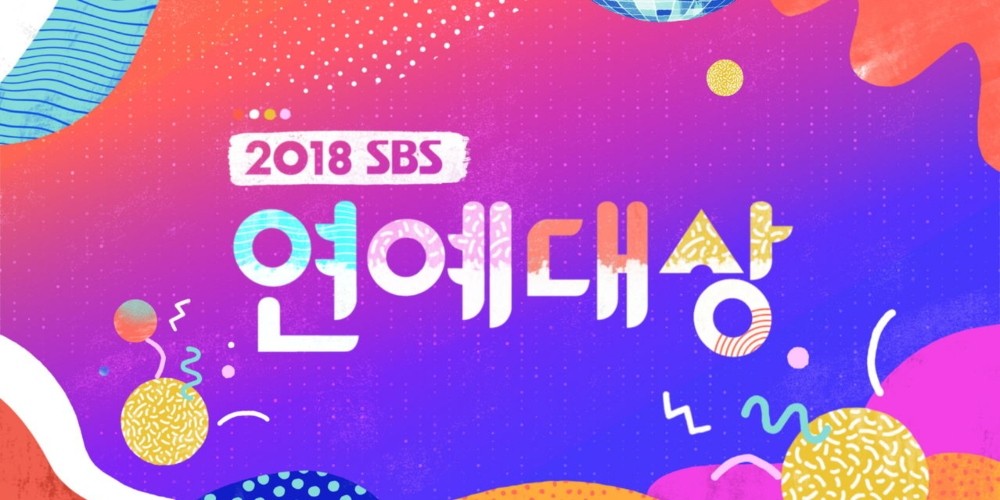 Netizens are displeased with the unexpected 'Daesang' winner of the '2018 SBS Entertainment Awards.'
On December 28, the award ceremony took place at Sangam-dong, Seoul. Lee Seung Gi of 'The Butlers' overcame the viral variety stars and top MCs such as Yoo Jae Suk, Baek Jong Won, and Shin Dong Yup, and won the 'Daesang' or the 'Grand Prize.'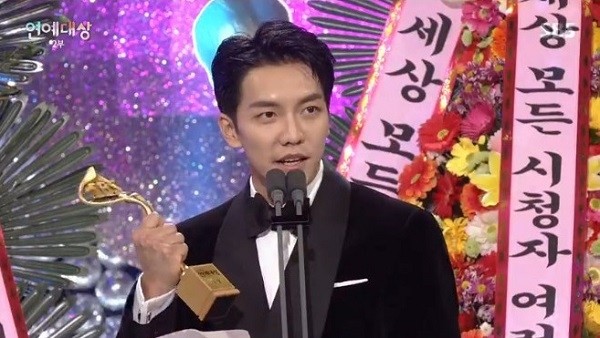 Many netizens are baffled by the results and claim Lee Seung Gi is unworthy of the 'Daesang.'
Netizen comments stated,
"Lee Seung Gi for 'Daesang'? Are you kidding me? lolol Baek Jong Won deserved it but he didn't win anything. Do you think this makes sense? Was 'The Butlers' even that viral at all? lol I'm skipping SBS Entertainment Awards from now on. lol They gave the 'Daesang' to the grandmas of 'Ugly Duckling' last year and now this lol They just thoughtlessly hand out 'Daesang',"
"This is nonsense."
"Seriously, it needed to go to Baek Jong Won or Shin Dong Yup. I waited until late at night for the 'Daesang' and now I'm so angry. Why Lee Seung Gi? What is wrong with the Entertainment Awards and their daesangs?"
"Really unexpected."
"Seriously, him out of everyone?"
What are your thoughts on the 'Daesang' results?.