MAMAMOO
members entered their own 'Solitary' Room.
The famous 'Solitary' Room culture continues to thrive, and many idols have been seen verifying their own identities through image-sharing. MAMAMOO members were no exception. 
To verify their identities, the members asked the fans "Please believe us. What can we do to make you believe us?"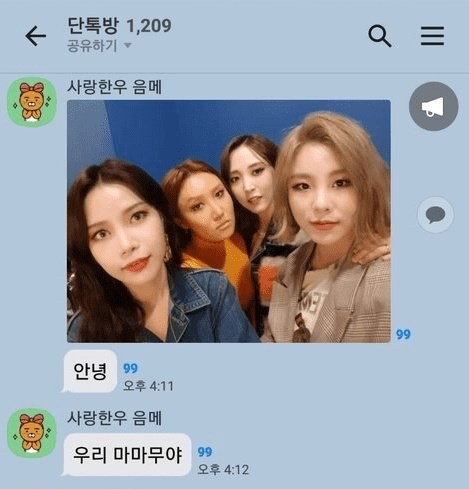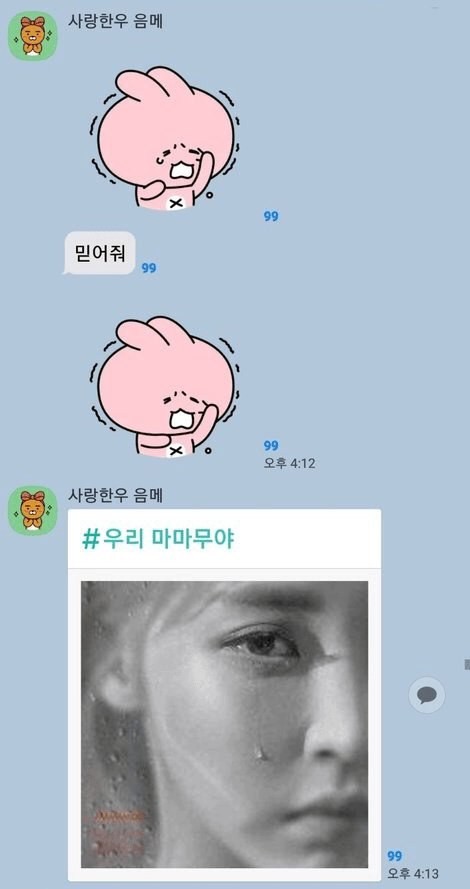 And so, the fans asked them, "All the members must put their right finger up their noses."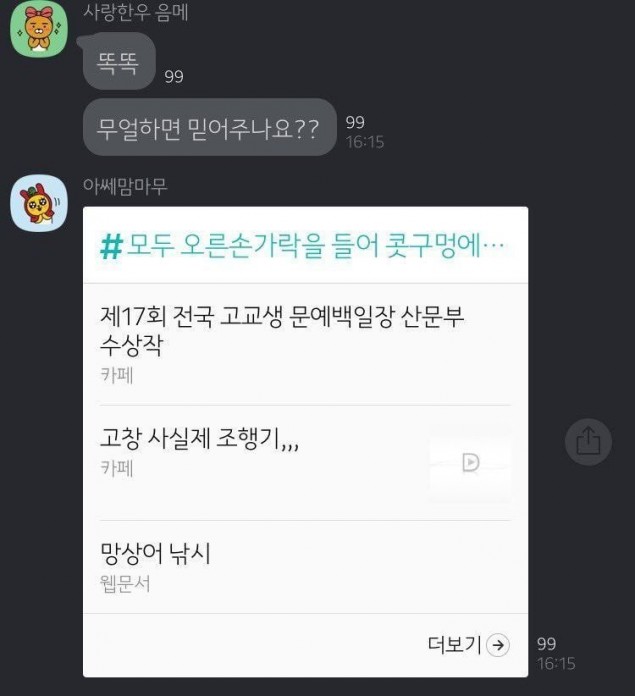 Then, without a pause, MAMAMOO posted a photo of themselves doing exactly what the fans asked them to do. They had taken a selfie with their fingers in their noses with serious facial expressions! They were indeed verified as real MAMAMOO members.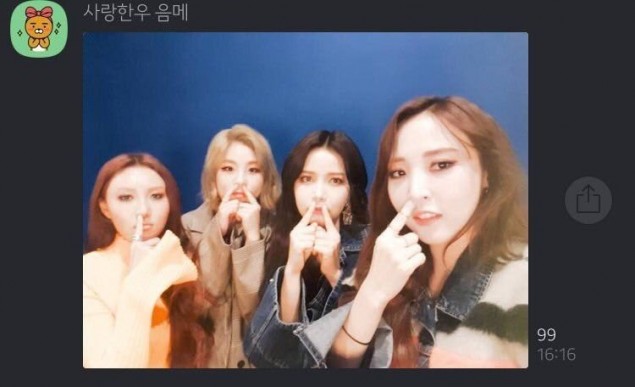 Seeing this chat, many netizens commented, "the fans are just as hilarious as the singers themselves." Have you ever been part of a 'Solitary' Room with a celebrity?