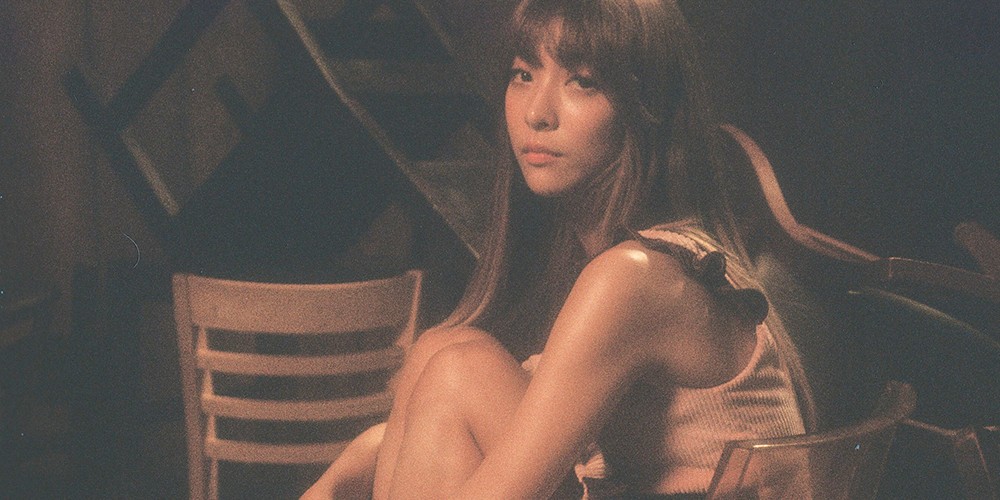 f(x)'s Luna is making a comeback (as she previously spoiled) with a self-composed, digital solo single album!
Luna's upcoming medium tempo R&B pop title track "Even So" contains a message of healing and hope for all who are tired of societal struggles. The lyrics, written by Luna herself, were inspired from the f(x) member's diary entries. The single album also contains 2 additional self-composed pieces, all of which you can listen to on January 4 at 12 PM KST.
In the meantime, check out her dark and lonesome teaser photos below.