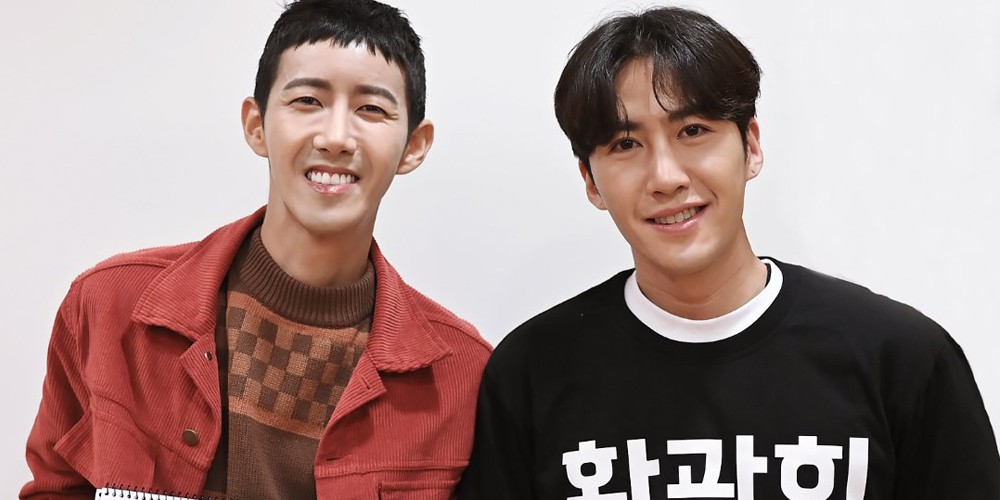 BONBOO Ent. has issued a new statement regarding Kwanghee's manager Yoo Si Jong, who previously became involved in a controversy surrounding his alleged past as a well-known school bully.
Back on December 21, the manager garnered viewers' attention after Kwanghee's appearance on MBC's 'Point of Omniscient Interference'. However, after the broadcast, netizens came forward online to claim that Yoo was a school bully, and demanded his removal from broadcasts.
Earlier, BONBOO Ent. denied the rumors regarding Yoo, causing netizens to spread even more alleged "evidence" online as a counter measure. Ultimately, the label revealed in a lengthier statement, "Yoo Si Jong has decided to leave the company before he causes any more harm to Kwanghee as well as many others."


In addition, "Yoo's departure was decided after adequate discussion with the company. According to Yoo, he feels deeply apologetic toward those who were hurt by him in the past, and he is currently greatly reflecting on his childhood actions... He also relayed that he will continue to reflect on his past mistakes, while working hard to become a more mature and moral person with this incident as a foothold."
Finally, BONBOO Ent. said, "Yoo hoped that the company would be able to deliver his apology on his behalf, due to the fact that he is not a celebrity but simply a normal citizen, and releasing a statement on his own to the media may come across as strange... Once again, we apologize to all."