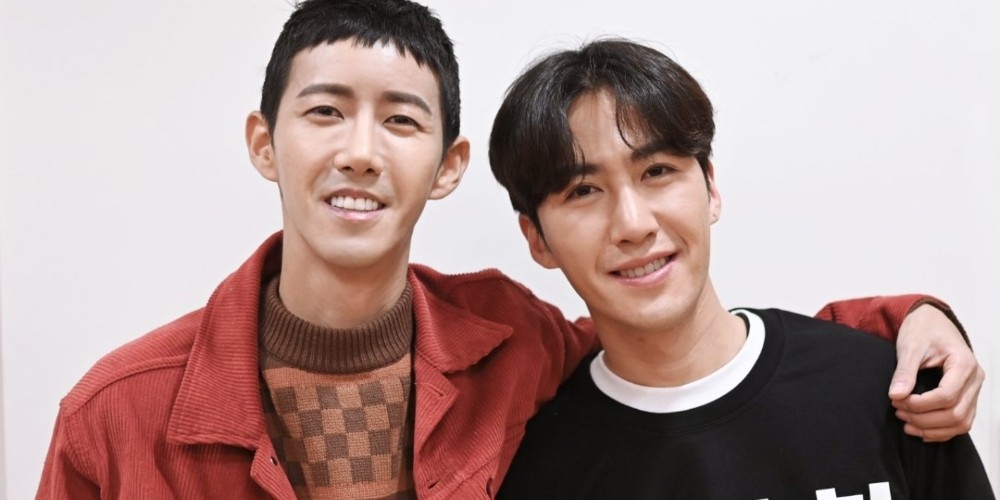 BONBOO ENT spoke up about the rumors involving Kwanghee's manager Yoo Si Jong.
Following Kwanghee and Yoo Si Jong's appearance on MBC's 'Point of Omniscient Interference,' a netizen shared a post on an online community, claiming Yoo Si Jong was a well-known bully back in school.
On December 26, BONBOO ENT stated to TV Report, "After checking with Kwanghee's manager, it's confirmed that the school bully rumors are false," and added, "We wanted to check with the person who made the post so we searched for him/her but we were told we cannot (find the person) due to privacy laws."
The agency shared the manager wants the netizen to contact him via email or the agency so they could talk in person, and said, "We will try our best so it won't affect Kwanghee or the broadcast station. We apologized for causing concerns."