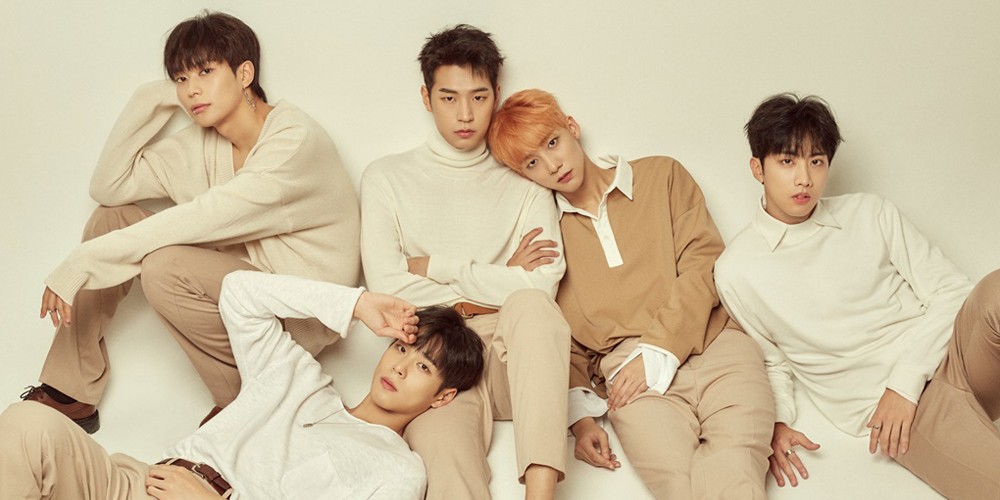 Boy group KNK has officially added a new member named Lee Dongwon to their lineup, completing the 5-member group.
KNK, who debuted in 2016 with their 1st single album 'Knock', lost member Youjin in September of this year. In order to greet the public with a new and improved image, the group has decided to enlist the help of a new face. The boys are currently hard at work preparing for their comeback in early 2019.
A representative from KNK's side revealed, "The new member Lee Dongwon was good friends with the KNK members even before joining the group, and he has a variety of talents in addition to his good looks. Please send your abundant attention and anticipation toward Lee Dongwon and the newly revamped KNK."
Check out the new KNK's group profile below.