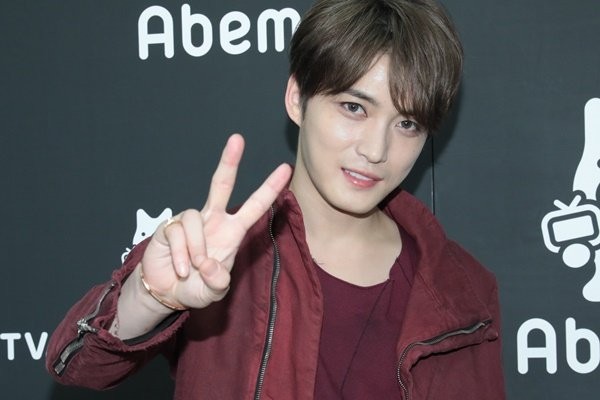 BIGLOBE, one of the leading internet service providers in Japan, revealed the top 10 list of '2018's Most Talked-About Celebrities in Japan'. The lists consist of top 10 most talked about groups, male celebrities and female celebrities on Twitter, Facebook and LINE.
Jaejoong, the only Korean act to make it to the list, was ranked #5.

Jaejoong started his Japanese promotions in February, after 9 years.
According to Oricon News, he appeared on TV shows 40 times and music shows 13 times since February.
Jaejoong will also perform on TBS TV's 'Monitoring' on 20th December and CDTV's 'Christmas Music Festival' on 24 December.
Congratulations Jaejoong!