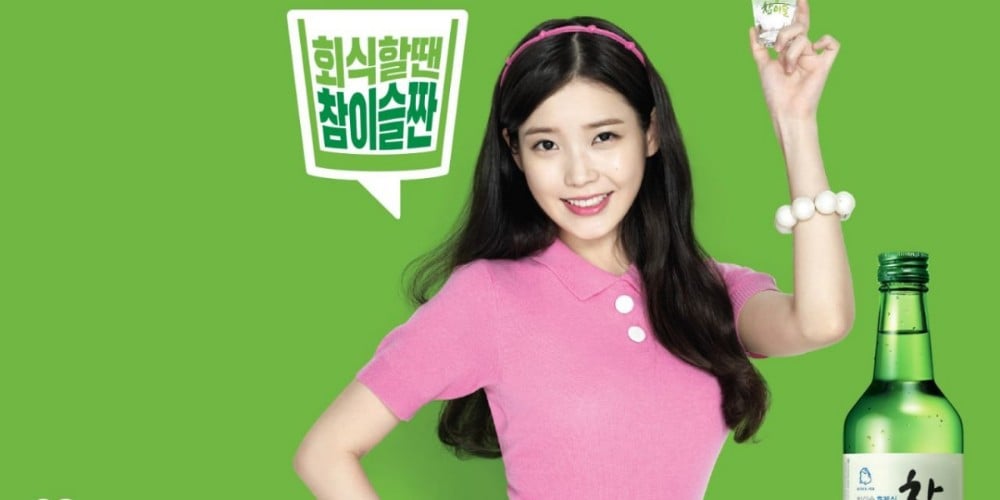 IU is no longer a model of 'Chamisul' soju.
On December 12, IU announced her endorsement contract with the popular soju brand has come to an end after 4 years.
'Chamisul' dedicated an appreciation plaque, as well as a thank-you video for the star's amazing work.
In response, IU stated "Thank you so much for the past 4 years. 'Chamisul' with great loyalty, I won't forget how you truly treasured me. I will 'Chamisul' forever! Thank you. Goodbye #Chamisul."