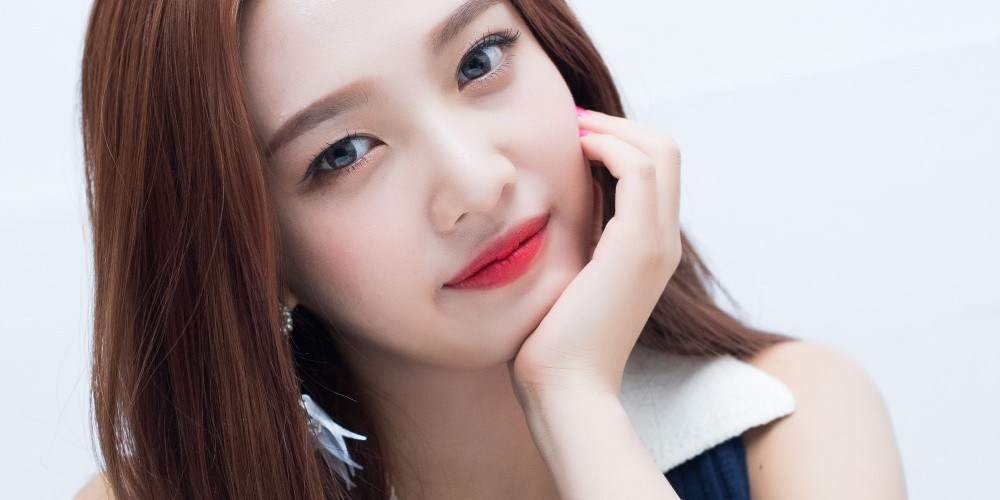 Red Velvet's Joy opened up about her struggles with low self-esteem.
On December 13, Red Velvet guested on SBS Love FM's 'Kim Chang Yeol's Old School.' During the radio show, Joy revealed she has low self-esteem. She said, "I have low self-esteem. So I try to have a conversation with my own mind. In times like that, I do the things that my mind tells me to do then I feel grateful and accomplished when I do so."
She continued, "For example, we have a really busy schedule and my body wasn't doing well so I wanted to exercise. So I just went in (to a gym), signed up, and started working out. That's how I started (exercising) and I felt proud."