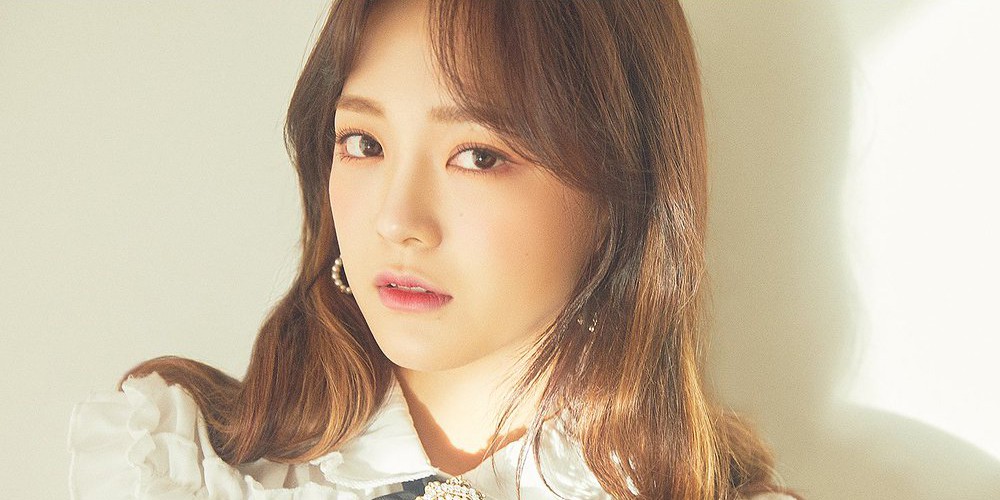 Gugudan's Kim Se Jung has been invited to the upcoming '2019 Superstar Red and White Arts Awards' in Taiwan as a solo artist, and the only Korean artist of the event!
Recording for the annual Lunar New Year special program takes place on January 5 at the Taipei Arena next year, with numerous top Taiwanese stars expected to attend. This will mark Kim Se Jung's first ever solo trip to Taiwan for promotions, which means that the artist plans on participating in various interview schedules in addition to the 'Superstar Red and White Arts Awards' recording.
Kim Se Jung relayed through her label, "I would like to showcase a good stage. I am looking forward to meeting the Taiwanese audience, so please take good care of me."