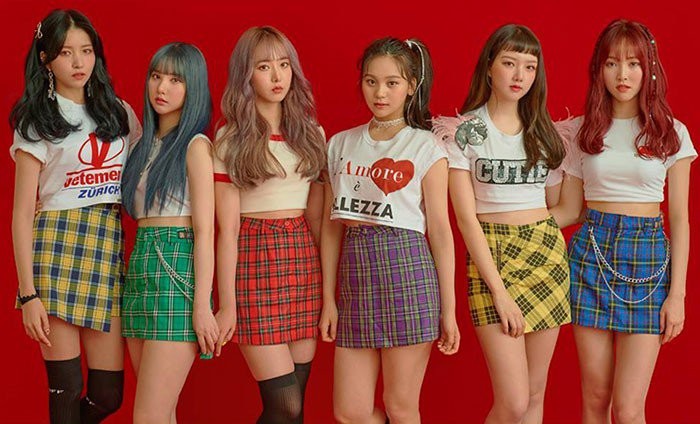 G-Friend has revealed their first teaser image for their comeback.
As previously announced, G-Friend has prepared to make a comeback in January of 2019. Accordingly, the group will return with their 2nd album next month, entitled 'Time For Us'. With a sun emoji, the teaser post also hints at the name of the title track -- "Sunrise".
In the teaser image, a member mysteriously runs across an empty and abandoned field. Wearing a ruffled robe and a hair ribbon, the figure looks like she is in a Victorian setting. Could 'Time For Us' be a sequel to "Time For The Moon Night"?
Check out the photo below! Stay tuned until G-Friend's full comeback on January 14th.