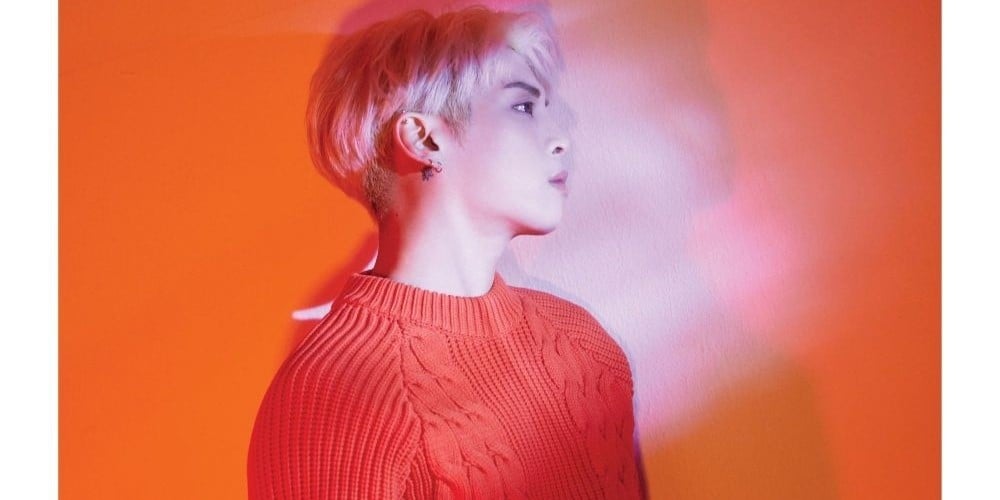 'Poet | Artist' is back on the top.
The album by late SHINee member Jonghyun reached #1 on 'Gaon Album Chart' in the third week of December.
'Poet | Artist' with the title track "Shinin" was released back in January 2018 - a month after Jonghyun's passing. It includes a total of 11 tracks titled "Shinin," "Only One You Need," "#Hashtag," "Grease," "Take The Dive," "Sightseeing," "Rewind," "Just For a Day," "I'm So Curious, "Sentimental," and "Before Our Spring."
The album also ranked #2 on Billboard's 'The 20 Best K-pop Albums of 2018: Critics' Pick.'

Meanwhile, this December marked Jonghyun's first anniversary since his tragic passing.