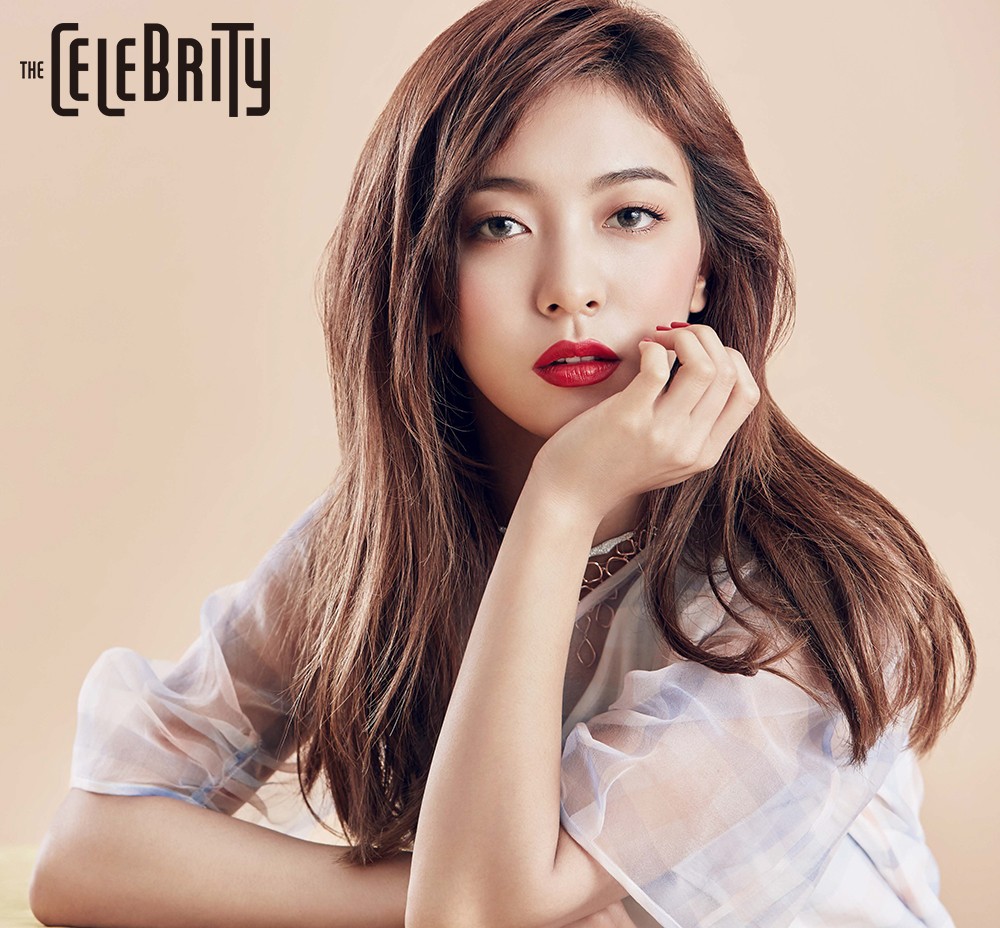 f(x)'s Luna revealed she has a self-composed release planned for January.

At an event for French luxury and fashion brand 'Givenchy' on December 20, Luna told reporters about her upcoming solo release. The f(x) member stated she's currently planning to release a self-composed album on January 4.

Stay tuned for updates on Luna and f(x)!