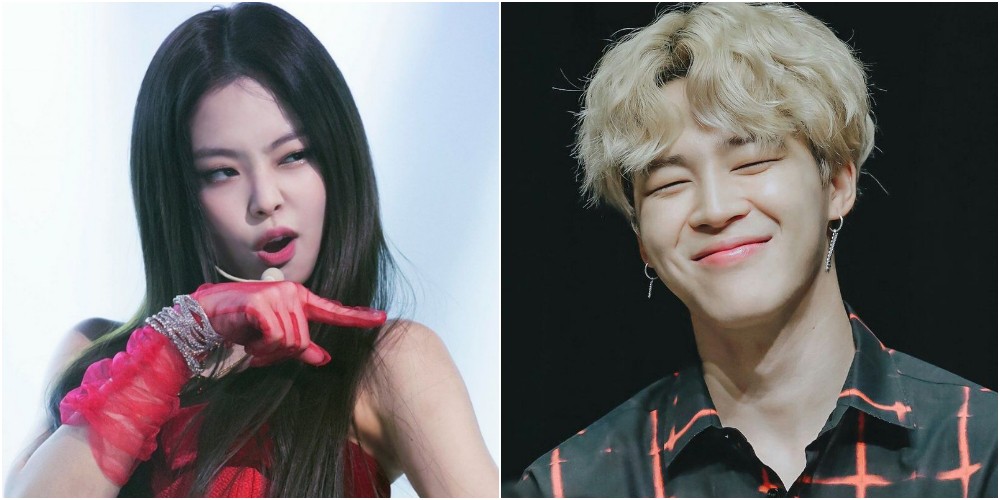 Gallup Korea has released the 'Top Artists of 2018.'
Gallup, an organization dedicated to analytics and consumer trends, held multiple polls to find out which artists consumers and music fans paid attention to in 2018. Information about idol trends was gathered from 1,500 people between the ages of 13-29.
Take a look at the lists below. Do any names surprise you? Let us know in the comments!
[Top Idols]
1. BTS' Jimin
2. Black Pink's Jennie
3. IU
4. Red Velvet's Irene
5. Wanna One's Kang Daniel
6. TWICE's Nayeon
7. BTS' Suga
8. BTS' Jungkook
9. BTS' V
10. Black Pink's Jisoo

11. BTS' Jin
12. BTS' RM
13. TWICE's Tzuyu
14. Sunmi
15. Red Velvet's Seulgi
16. MAMAMOO's Hwa Sa
17. TWICE's Jungyeon, EXO's Chanyeol, TWICE's Sana

20. Big Bang's Seungri, TWICE's Momo
[Top Idols picked by Males aged 13-18]
1. Red Velvet's Irene
2. BTS' Jimin
3. Black Pink's Jennie
4. TWICE's Nayeon
5. IU
6. Wanna One's Kang Daniel
7. BTS' Suga
8. Black Pink's Jisoo
9. BTS' Jin
10. TWICE's Tzuyu
[Top Idols picked by Females aged 13-18]
1. BTS' Jimin
2. BTS' Jungkook
3. Wanna One's Kang Daniel
4. BTS' Suga
5. Red Velvet's Irene
6. BTS' V
7. IU
8. BTS' Jin
9. BTS' RM
10. EXO's Chanyeol
[Top Idols picked by Males aged 19-29]
1. IU
2. Black Pink's Jennie
3. Red Velvet's Irene
4. TWICE's Nayeon
5. BTS' Jimin
6. TWICE's Tzuyu
7. Black Pink's Jisoo, Wanna One's Kang Daniel
9. TWICE's Sana, BTS' RM
[Top Idols picked by Females aged 19-29]
1. BTS' Jimin
2. Wanna One's Kang Daniel
3. Black Pink's Jennie
4. IU
5. BTS' Suga
6. BTS' V
7. BTS' Jungkook
8. Mamamoo's Hwa Sa
9. Red Velvet's Irene
10. BTS' Jin