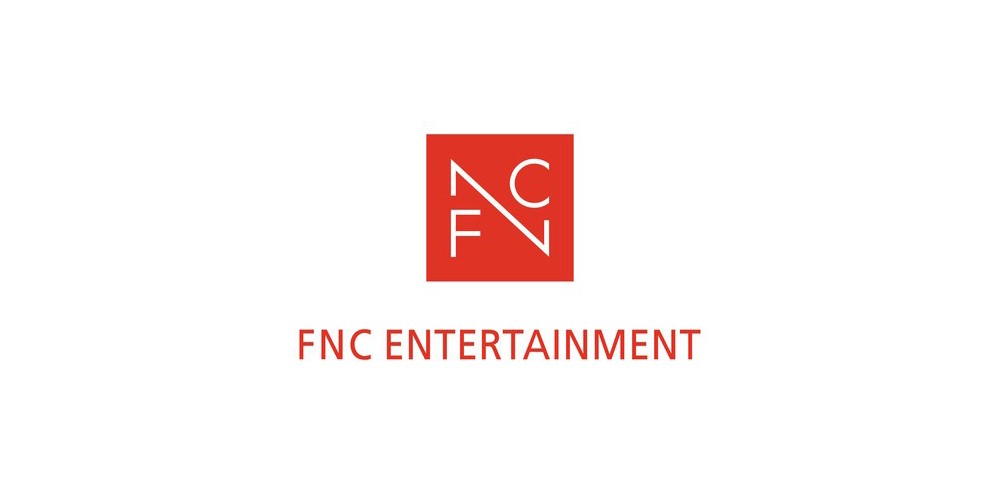 FNC Entertainment artists are gathering together for their first winter season collaboration song, through FNC's contents production project 'FNC LAB'!
The upcoming collaboration track will feature not only FNC musicians, but also label actors, comedians, tv personalities, and more! Furthermore, all proceeds from this winter single will go toward building schools for children in third world countries.
Teasing for the FNC winter song begins on December 8! Which of your favorite FNC artists do you want to see in it?