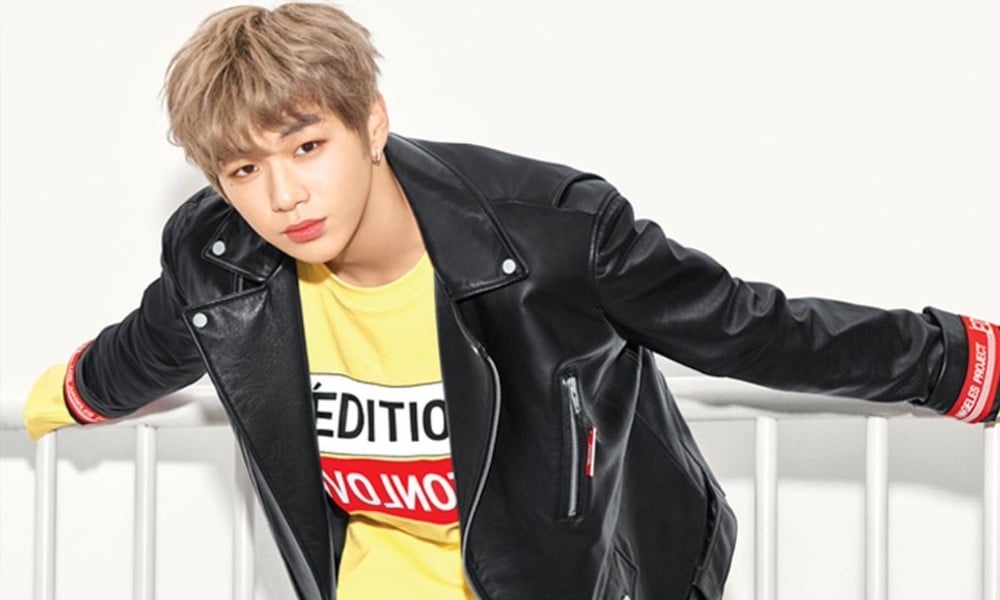 Fans of Kang Daniel are celebrating his final birthday as a member of Wanna One in a big, big way!

The idol turns 22 on December 10, and to commemorate his fans have banded together to set up a 'relay' of charity donations to various orphan support and education programs.

The relay began on November 12, with members of the fan cafe 'Oh My God Daniel' donating 5 million won (approximately $4,500 USD) in the idol's name to Korea's Social Welfare Society, which supports orphans and single parents. Fans had decided to donate there after Kang Daniel appeared in photographer Jo Se Hyun's 'Letters From Angels' humanitarian campaign, where celebrities famously pose for heart-warming photos with orphaned Korean infants celebrating their 100th day since birth.

A few days later, on November 20, members of another fan group 'Kang Daniel Gallery' also donated 24 million won (approximately $21,000 USD) to the same group.

Another large donation was made to the junior high school Kang Daniel attended when he lived in Busan. Shinsung Junior High School received 12 million won (approximately $11,000 USD) from his fan cafe to support student welfare and various activities.

Other fans made donations in the format of the idol's birth year - 9,612,100 won (approximately $8,500 USD) - to ten different social welfare organizations, including UNICEF and the Korean Children's Vaccination Foundation.


Most recently, on December 8, Kang Daniel fans also personally delivered 4,500 coal bricks to low-income families and elderly living alone in the city of Incheon.
The fans involved in the charity relay have told the press: "We are organizing this donation relay project because we wanted to let more people know about Kang Daniel's positive energy and how he influences us to regularly participate in meaningful activities."