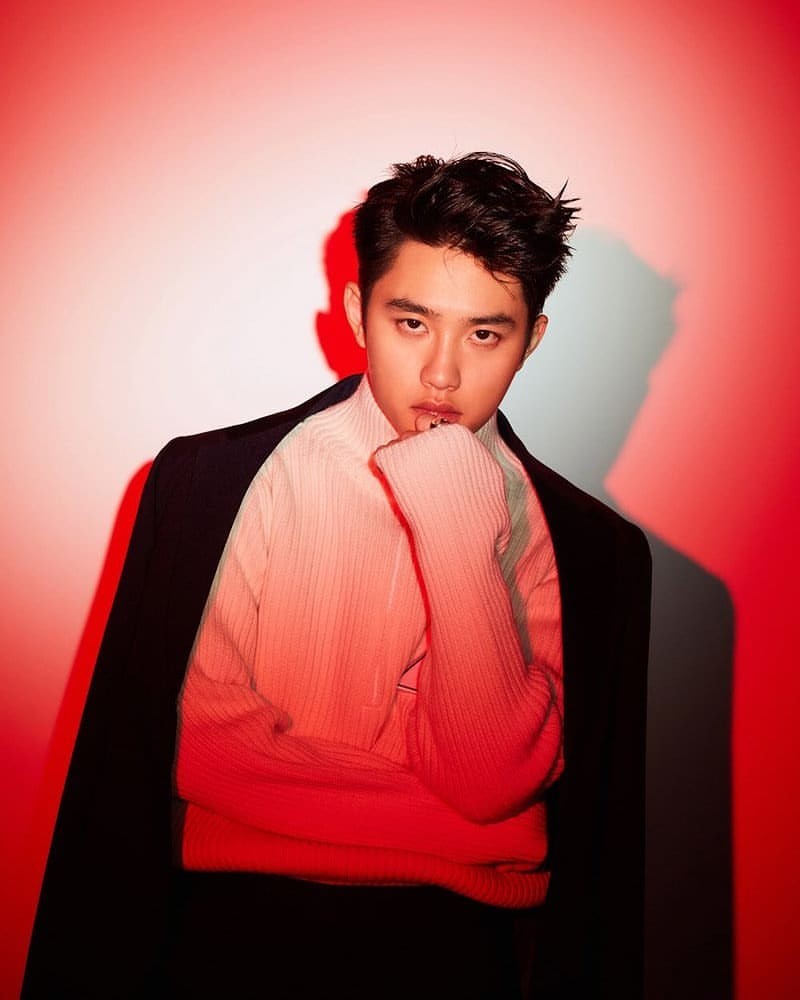 EXO member and actor Do Kyung Soo appeared on 'Let's Go Video Travel'.
On the episode on December 16th, Do Kyung Soo started off with, "Thank you for playing EXO's song on 'Let's Go Video Travel' every week."
He continued with explaining his character in his new movie, 'Swing Kids'. He said, "I took on the character of Ro Gi Soo, the troublemaker at the prison camp." He continued, "I'm lacking. I'm only 50% synchronized with Ro Gi Soo's tap-dancing skill. I think our resemblance is our bright and playful attributes, but the difference is that I'm not a troublemaker."
He stated he concentrated on tap-dancing the most for this movie, and said, "I have to show a character who excels in dancing, so whenever I had time, I would glue my foot on the floor and practice."
In regards to winning the 38th Blue Dragon Film Festival's Rookie Actor Award, Do Kyung Soo said "I get nervous every time I think about that time. I was at EXO's concert. I was congratulated by many people."
When asked what he thinks his top 3 charms are, he hesitantly answered his voice, his eyes, and his hard to know charm.
He finished with, "My goal is to act for life. I want to be remembered as a relatable actor."