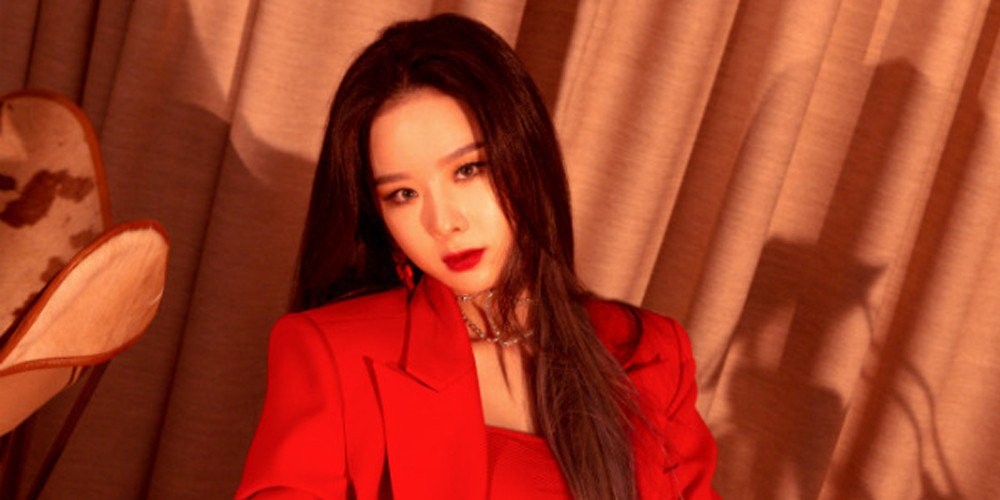 EXID's Solji expressed her disappointment in vocal group B on MBC's 'Under Nineteen'.

On December 22, the 'Under Nineteen' vocal teams were busy preparing their separate pieces, and vocal team director Solji didn't hold back with her criticism on their practice and performances. She was very direct, telling them they were disappointed by their lack of rhythm and harmony.

Solji said, "How long has it been since you received this song? What have you been doing so far? There's nothing good I can even tell you." Vocal group B leader Bae Hyun Joon said, "We had to work harder among ourselves, but I think we weren't able to do that."

Have you been watching 'Under Nineteen'?