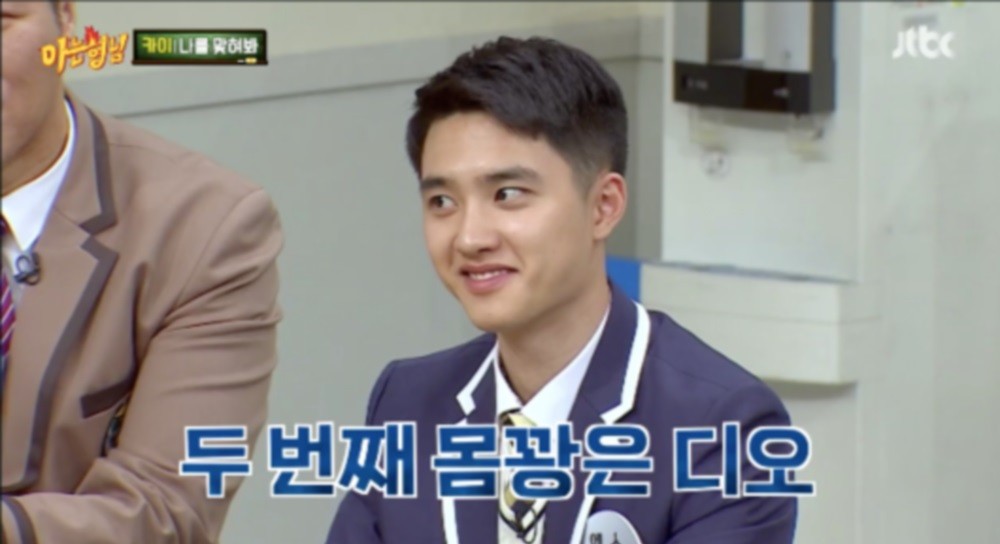 D.O. was called out for supposedly having the second worst body among the EXO members.

On the December 22nd installment of 'Knowing Brothers', D.O. said, "I've never worked out my body before. My stomach is out right now," and Lee Soo Geun responded, "With a face like D.O., he has a stomach."

Kai then revealed D.O. has the second worst body in EXO with Baekhyun at first place.

Does this fact about EXO's D.O. come unexpected?