With a deliciously sweet pineapple flavor and a low alcohol content of only 3%, Jinro TokTok Pineapple is the tastiest, sparkling beverage around! Refreshing and light, idols like IU have been seen promoting the yummy drink, and we're here to offer you a few creative ways to spice up you and your friend's hangouts by giving you a few ultra-creative ways to serve up a side of Jinro TokTok Pineapple!
5. Noraebang Thirst Quencher!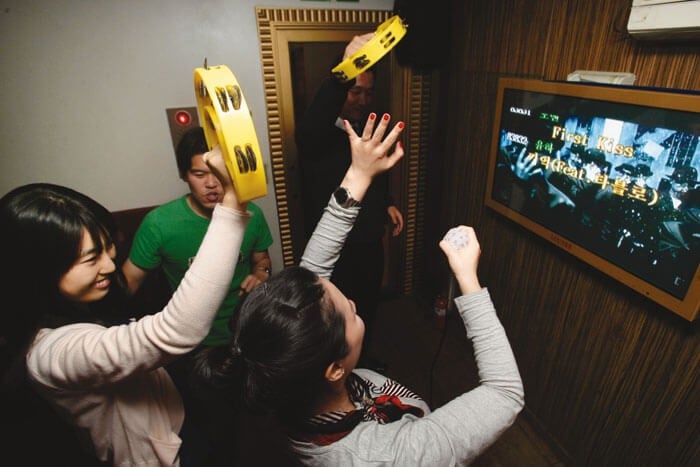 Throat parched after belting out the lyrics of Big Bang's "Fantastic Baby" when you're at Noraebang? Nothing better than to get a cool refreshing sip of something bubbly when your thirst is calling! Jinro TokTok Pineapple is a great alternative to other heavier alcohols that might make you tired. With TokTok Pineapple, you'll be singing all night!
4. A Vacation Away… at Home!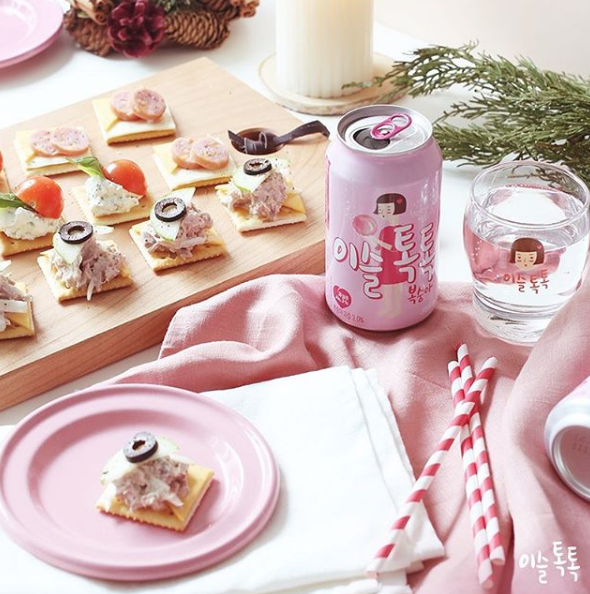 The classic pineapple cocktail is undoubtedly the Pina Colada. Why not modify it slightly into a delectable treat by combining Jinro TokTok Pineapple with a splash of Coconut Water or Milk for a lovely tropical taste. Soon, the chilly winds outside will die down and you'll be transported to the warm sand and blue sea in the Bahamas.
3. Clubbing Refresher!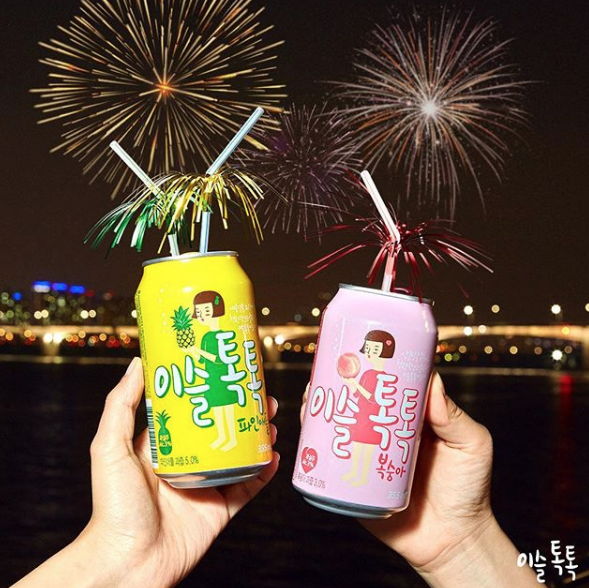 Tired after spending a night out in Seoul with your best friends? Fear not! Drink from TokTok Pineapple's cute yellow can to have a simple refresher that won't wear you out with heavy alcohol content or sugar. The fruity and palatable flavor of the beverage makes it easy to finish and get back on the dance floor!
2. K-Drama Amenities!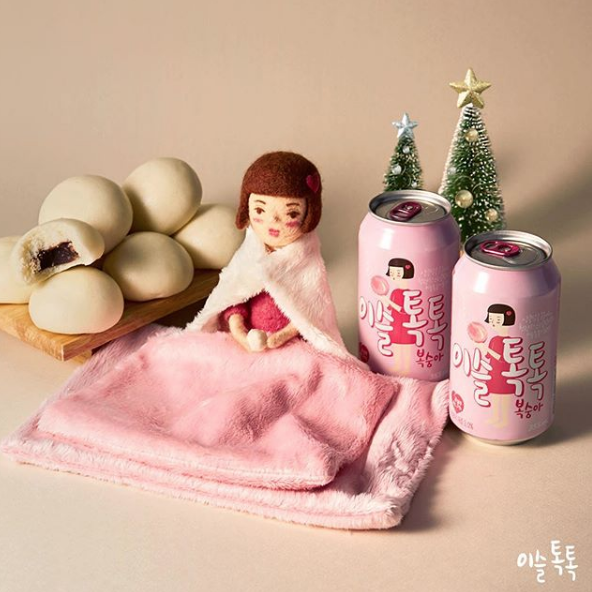 Binging K-Drama this weekend with your friends? Bring a bunch of tasty Korean snacks and get the mood set right! From salty chips to sweet cookies, tart candies to chewy rice cakes, there's bound to be a need for something to wash all the snacks down! TokTok Pineapple is the perfect K-Drama amenity for a fun night in.
1. While Enjoying Your K-Pop Group Live!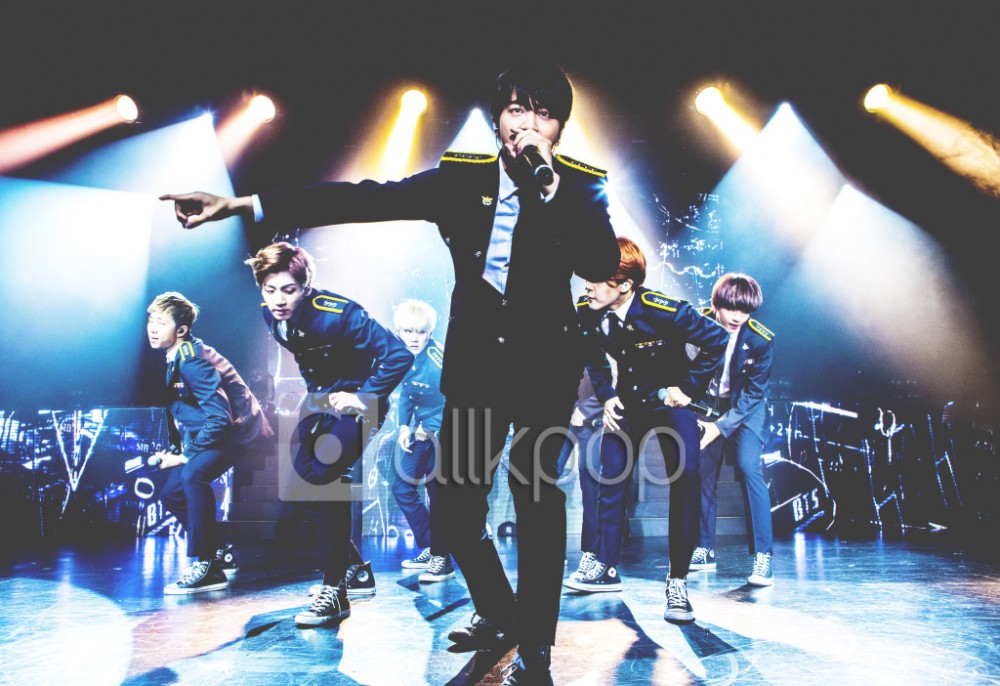 What's better than live music? Live music with a cold Jinro TokTok Pineapple! Having a cool beverage to calm your nerves before seeing your bias perform will be the perfect touch to enjoying the show! Plus, a little liquid courage always helps one's dancing abilities, but be careful with the footwork and don't trip when you're dancing to BTS "Idol".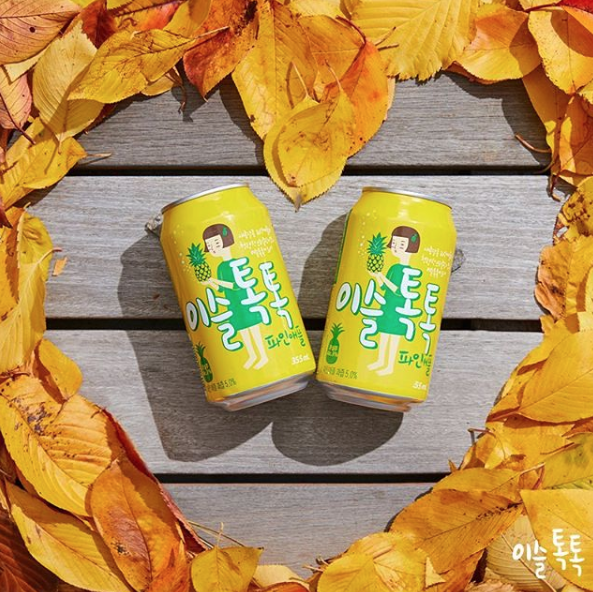 Craving some tasty pineapple? Get yourself a can of sparkling, Jinro TokTok Pineapple for guaranteed good times.