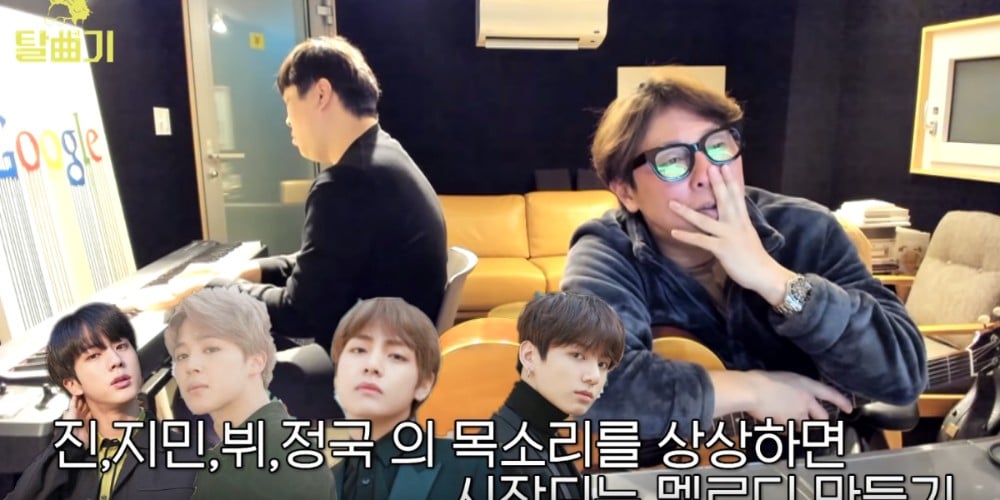 Yoon Jong Shin started the producing process for the first artist of 'Talkgoki.'
'Talgoki' is Yoon Jong Shin's YouTube show, where he produces songs for an artist without any prior discussion with them. On the first episode, Yoon Jong Shin announced the first artist up for the 'Talgoki' project is BTS.
In the past episodes, Yoon Jong Shin took the time to research the vocalists of BTS. In episode 6 released on December 21, the hit singer-songwriter finally got into producing.
Yoon Jong Shin watched V, Jungkook, Jimin, and Jin's ballad covers and analyzed their singing techniques, then started putting melodies together for the ballad.
Watch his producing process in the clip and stay tuned for the final production!