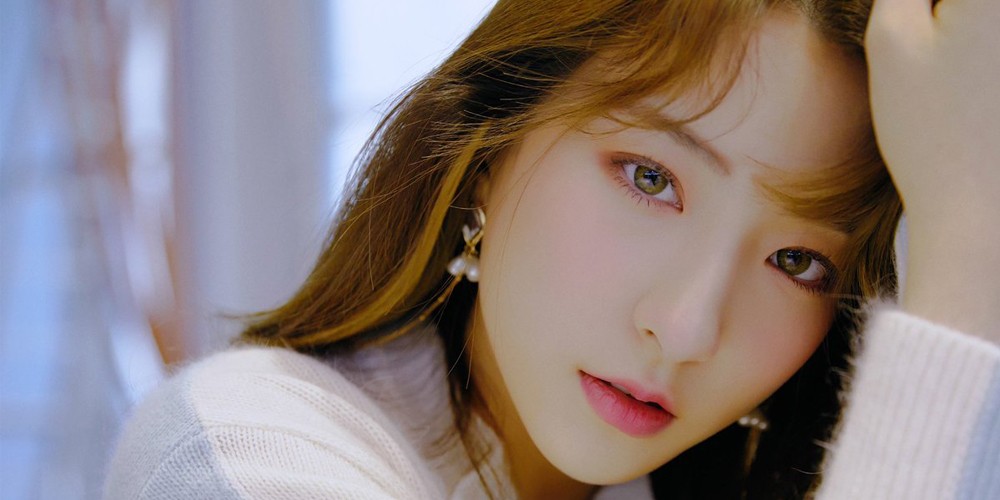 Cosmic Girls have started releasing individual teaser photos of their members, beginning with Eunseo and Bona!
The girls will be returning with a new album titled 'W J Stay', a continuation of their mystical concept from their 5th mini album 'W J Please?", on January 8. Judging by Cosmic Girls's ongoing teasers, their title track will be called "La La Love".
Are you curious to see Cosmic Girls's story continue? More individual member teaser photos are set for release each day for the remainder of this week!