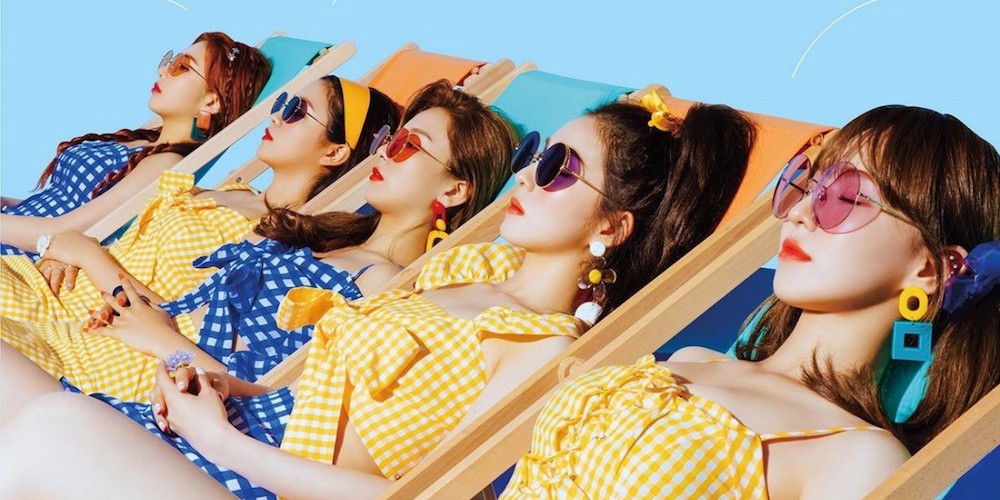 Have you ever wondered, "What if some of Red Velvet's hit title songs were released under different names?"
Some netizens decided to ask this very question, and reacted after learning of these hit Red Velvet titles which were originally called something else: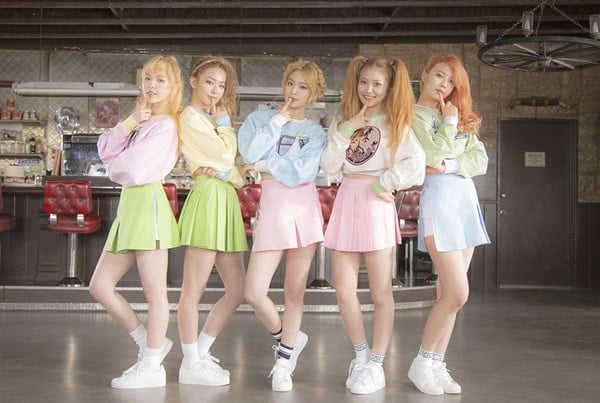 Originally, "Ice Cream Cake" was called "Ice Cream Truck".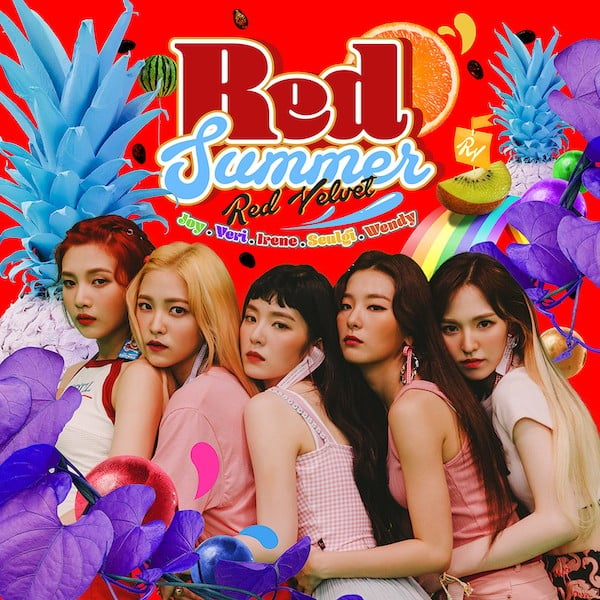 "Red Flavor"s original title, by producers Daniel Caesar & Ludwig Lindell, was "Dance With Nobody".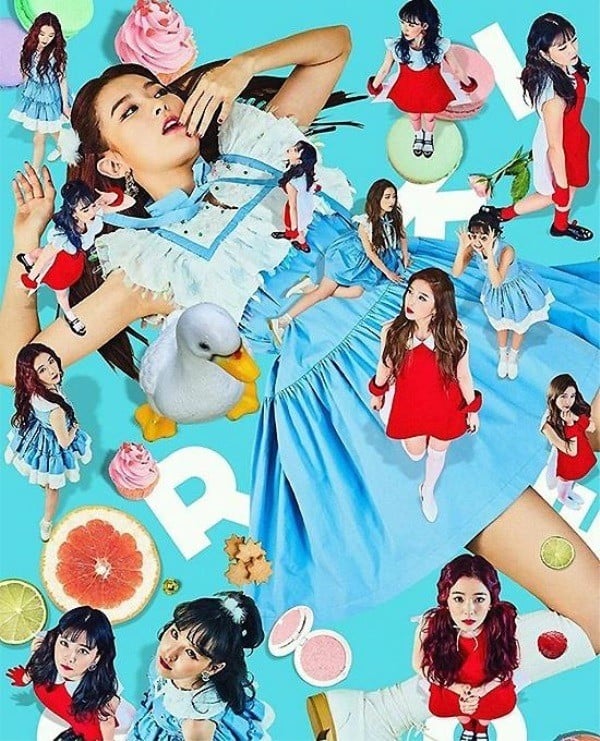 The repetitive "Rookie" was originally titled "Gushy"!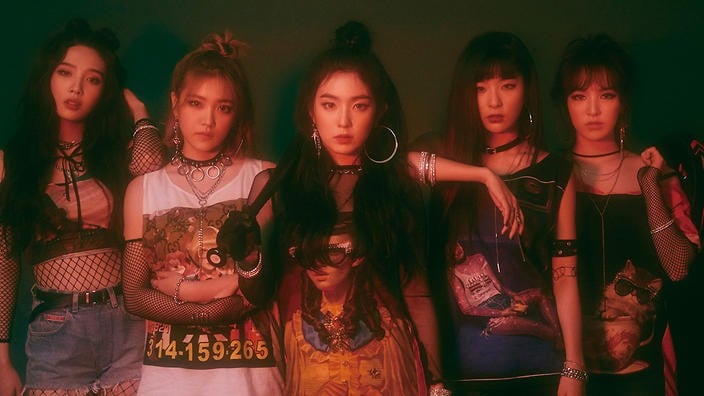 And finally, you may be able to guess this one on your own - "Bad Boy" was called "Bad Boy Down", just like the killing part of the song.
Netizens commented, "It was god's decision to change the titles", "Give me the sweet flavor, Ice Cream Truck??", "'Red Flavor' is definitely the best title for that song", "I like the original titles and the changed titles", and more.