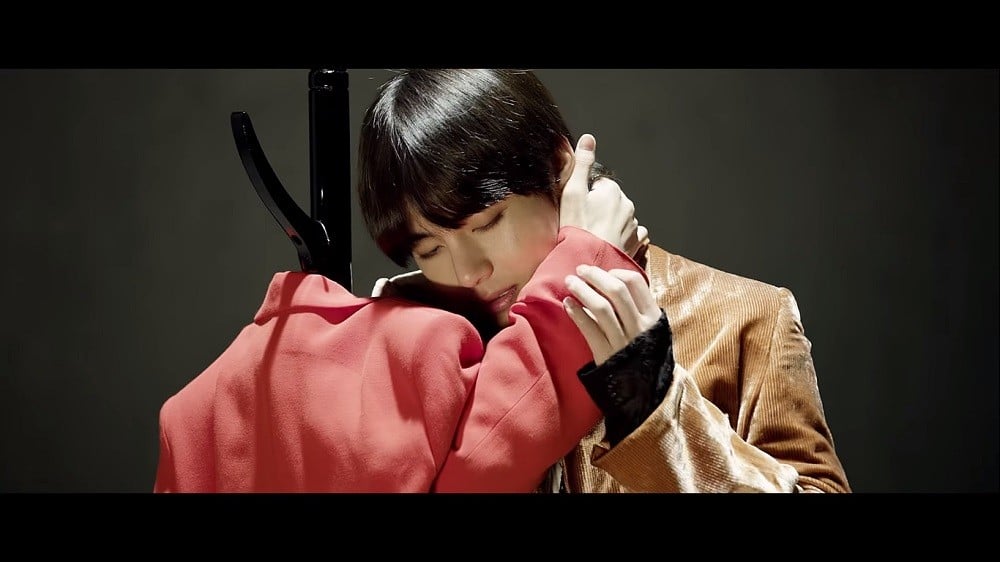 Out of all BTS and K-Pop related words, BTS' V was revealed to be the most searched term on Google from 2013 to 2018.
According to a report by 'Eugene Investment & Securities', a global interest in BTS has "affected the growth of K-Pop artists in general", including those from the big three (SM, YG, JYP) companies. In addition to the term 'V', the album titles that hit the highest ranks were 'Wings' and 'Love Yourself', and out of all the songs, "DNA" took the top spot.
Currently, "DNA" holds the top spot as the BTS MV with the highest number of 'YouTube' views, which correlates to the search term ranks and V's opening line from the song -- "I recognized you at first sight" -- according to the report.
Furthermore, other popular BTS and K-Pop related search terms were (starting from highest number of searches): 'Jungkook', 'Jimin', 'Suga', 'EXO', 'Jin', 'K-Pop', 'album', 'recitals', 'WINGS', 'Korean language', 'J-Hope', 'fan fiction', 'RM', 'GOT7', 'Black Pink', 'Love Yourself', 'DNA', 'Fake Love', 'Spring Day', 'Blood Sweat & Tears', 'I Need U', 'TWICE', and 'MIC Drop'.